Discount Tax Forms is a Small Business, Ready to Help Yours! 
As a women-owned and operated business, the friendly Tax Form Gals at Discount Tax Forms work hard (and play hard) every day to bring you the best value and best service for essential business supplies.
Everything 1099 & W-2 since 2010! Over 10,000 small businesses rely on us every year to deliver the right forms at the right time. We do the same for business checks, tax return folders, specialty envelopes and more.
HOURS
Feb – Aug: M-Th 10a – 3p, Fri 10a – 2p
Sep – Oct: M-Th 10a – 4p, Fri 10a – 3p
Nov – Jan: M-Th 9a – 4p, Fri 9a – 4p
Give us a call at 877.824.2458 or email hello@taxformsgals.com.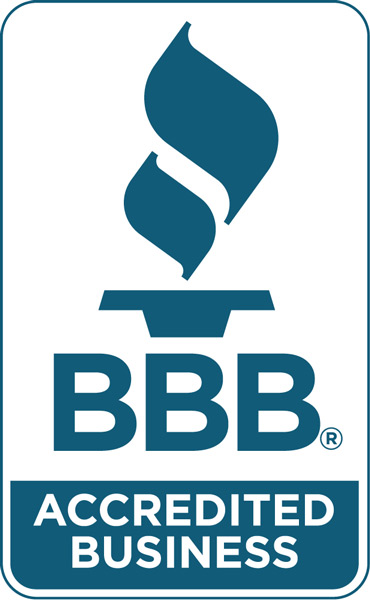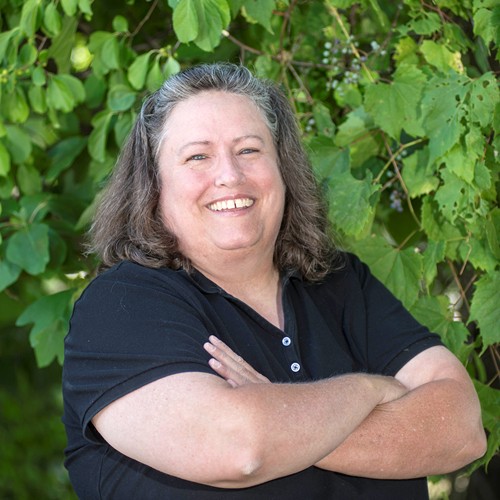 Patty Bates
Owner & President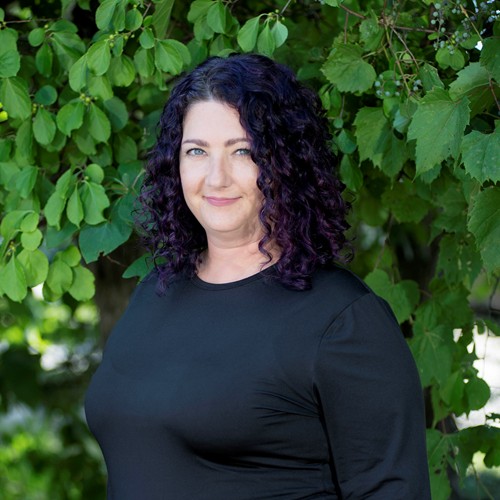 Jen Lorenski
Head of Marketing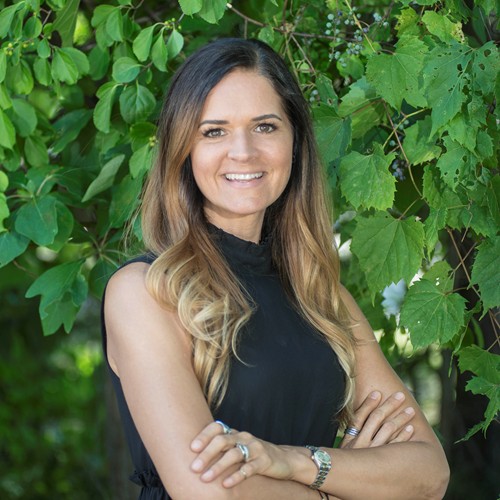 Sarah Ferguson
Lead Customer Service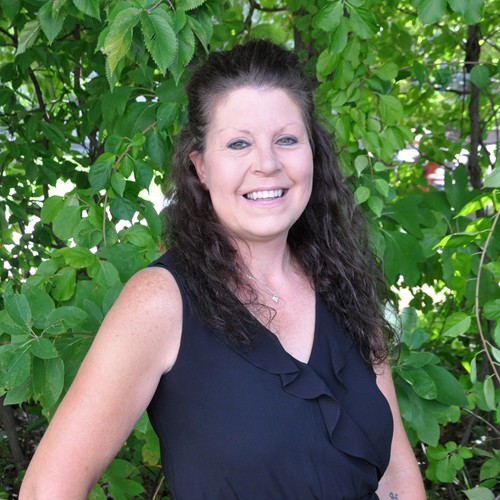 Dawn Urbanski
Customer Service
Amanda Holbrook
Customer Service