1099 Tax Forms
All types of 1099 forms and envelopes.
Discounted prices on 1099 forms – up to 50% off retail
Small minimum quantities
Easy ordering and fast shipping
Compatible with QuickBooks® 1099 and other software
New 1099NEC forms in 3up format
Easily file all types of 1099 tax forms with printing, mailing and e-filing options at discount prices – no coupon needed.
Shop easy with The Tax Form Gals!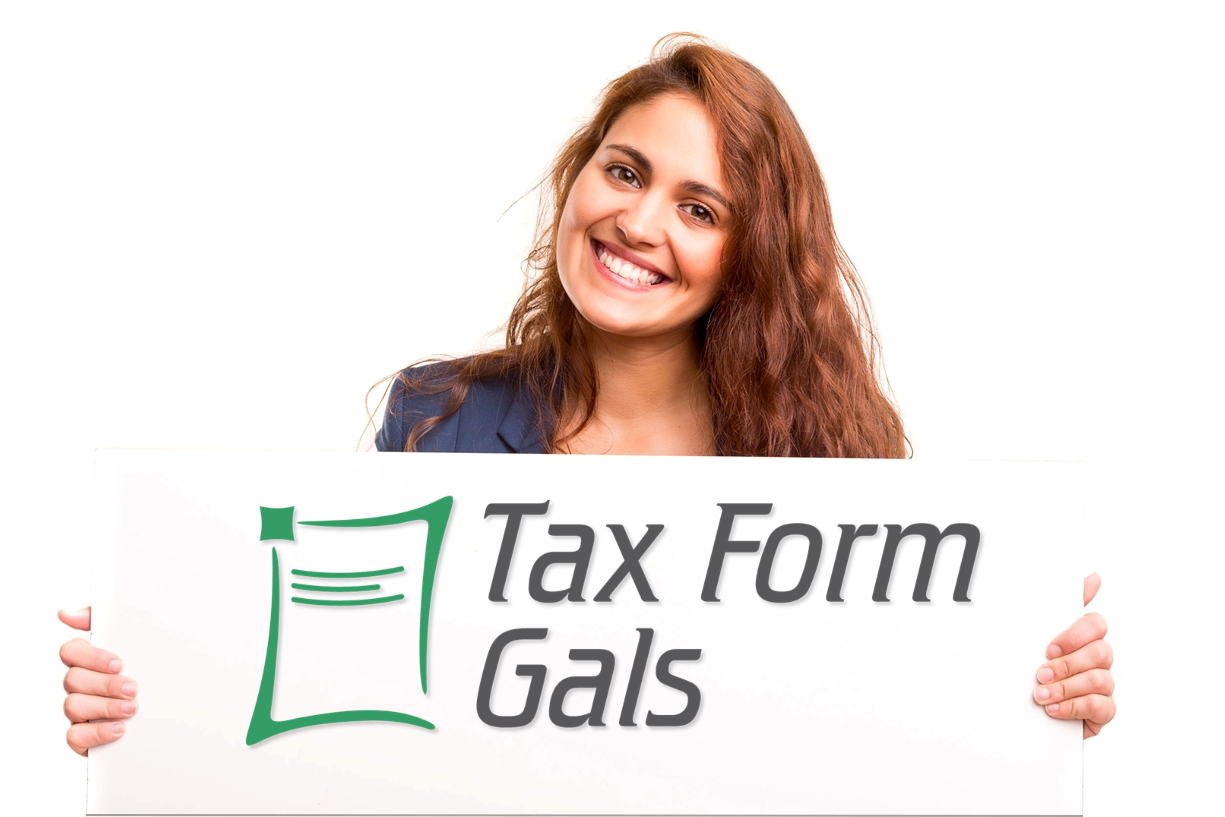 WANT AN EASIER WAY TO GET 1099s & W2s DONE?
Do it all online! No forms, no software, no mailing, no hassles.
Use DiscountEfile.com to enter or upload data and we'll e-file for you and even print and mail recipient copies!
File a few forms or thousands and only pay when you submit the forms for filing. Create a free account and get started today!
All Types of 1099 Forms are Ready to Ship!
Personal, Friendly Service and Fast Shipping.
How to Correct a 1099 Form
You do not need to correct a 1099 the same way you filed it, so if you mailed a paper copy, you can e-file a correction, or vice versa. However, if you have 250 or more corrections that need to be filed, they MUST be e-filed with the IRS. Learn More >
The easiest way to correct a 1099-MISC form is by using our 1099 Filing Hub > You simply enter the corrected information and we e-file with the IRS and generate a correction form that you print in your office.
Instantly Efile a Corrected 1099
Or, you can Order new 1099-MISC forms to file a correction. Simply check the 'Corrected' box at the top and mail it to the IRS and the recipient.
Report nonemployee compensation for contractors, freelancers and more who you have paid over $600.
We offer discounted forms, software and online e-filing and mailing services.
For miscellaneous business expenses over $600 that are NOT nonemployee compensation.
We offer discounted forms, software and online e-filing and mailing services.
Form 1096 Form summarizes information for a payer's batch of 1099 forms.
Use one 1096 for each payer, for each type of 1099 filed.
Good luck getting your hands on a QuickBooks coupon code! If you need to file 1099 and W2 tax forms, your bank account isn't going to like the prices charge by Intuit. Look to Discount Tax Forms for lower prices every day!
read more