QuickBooks® Envelopes
Envelopes for checks and 1099 & W2 tax forms compatible with Intuit® QuickBooks®.
QuickBooks envelopes at big discounts – up to 50% off Intuit® prices
Small minimum quantities 
Guaranteed 100% compatible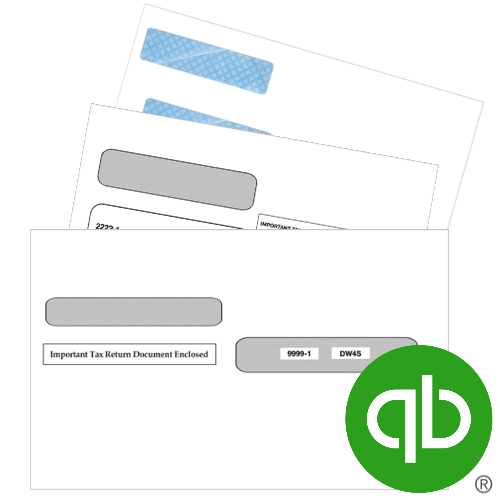 Compatible QuickBooks Envelopes for Checks and Tax Forms at Discount Prices – No Coupon Needed.
Shop Easy with The Tax Form Gals!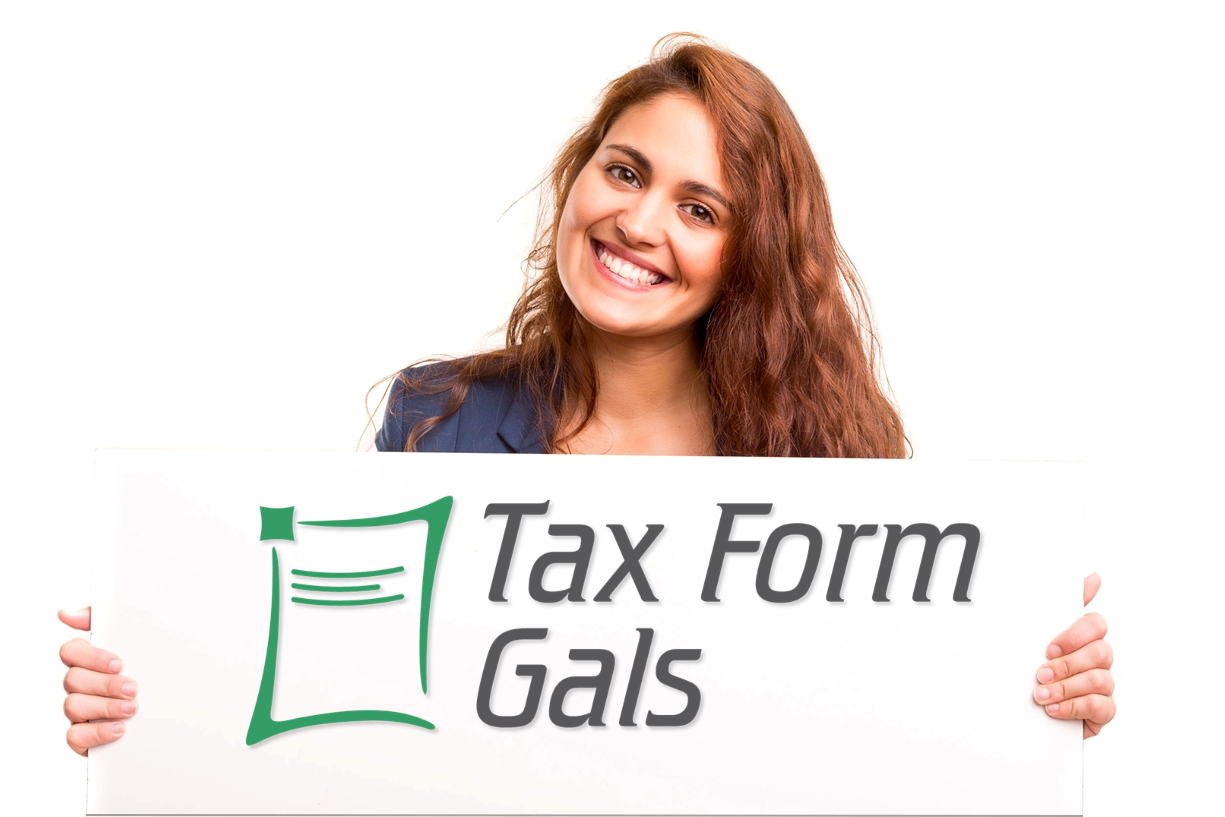 W2 Efiling Eliminates the forms!
Save on Business Checks for QuickBooks
QuickBooks Compatible Business Checks at Discount Prices
Laser checks for QuickBooks software have the highest security features at significantly lower prices.
Plus, we print your logo for free!.
Most checks ship within 48 hours from our local, secure facility. 
Fast, friendly service from the Tax Form Gals
Compare prices and save more with Discount Tax Forms everyday!
Resources for QuickBooks Users
QuickBooks Resources for 1099 & W2
Resources for more efficient filing of 1099 & W2 Forms with QuickBooks.
How to set up a contractor
How to e-file 1099s and W2s
Check writing and printing
Setting up and paying payroll taxes
Find a QuickBooks advisor
Blog Posts on QuickBooks Forms
Blog Expert insights toeasy 1099 & W2 filing.How to Correct a 1099 Form Easily File a Correction for Any Type of 1099 Form!If you need to correct a 1099 form because the original has errors, you will need to re-file the same 1099 form.  The only difference is a...
read more