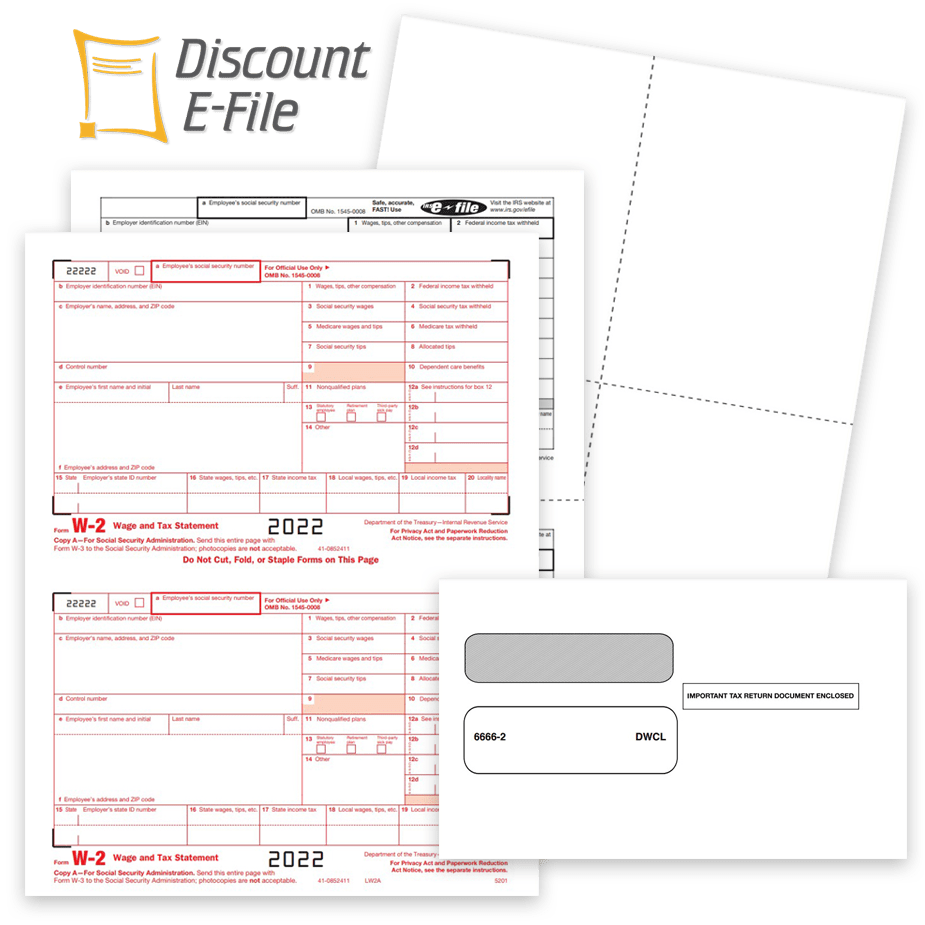 W-2 Tax Forms
Official W2 forms, envelopes, blank perforated W2 paper and e-file for 2022.
Buy W2 forms at discount prices – no coupon needed!
Small minimum quantities
Fast shipping and friendly service
Compatible with most software systems
Easily print and mail, e-file W2 forms or file online at DiscountEfile.com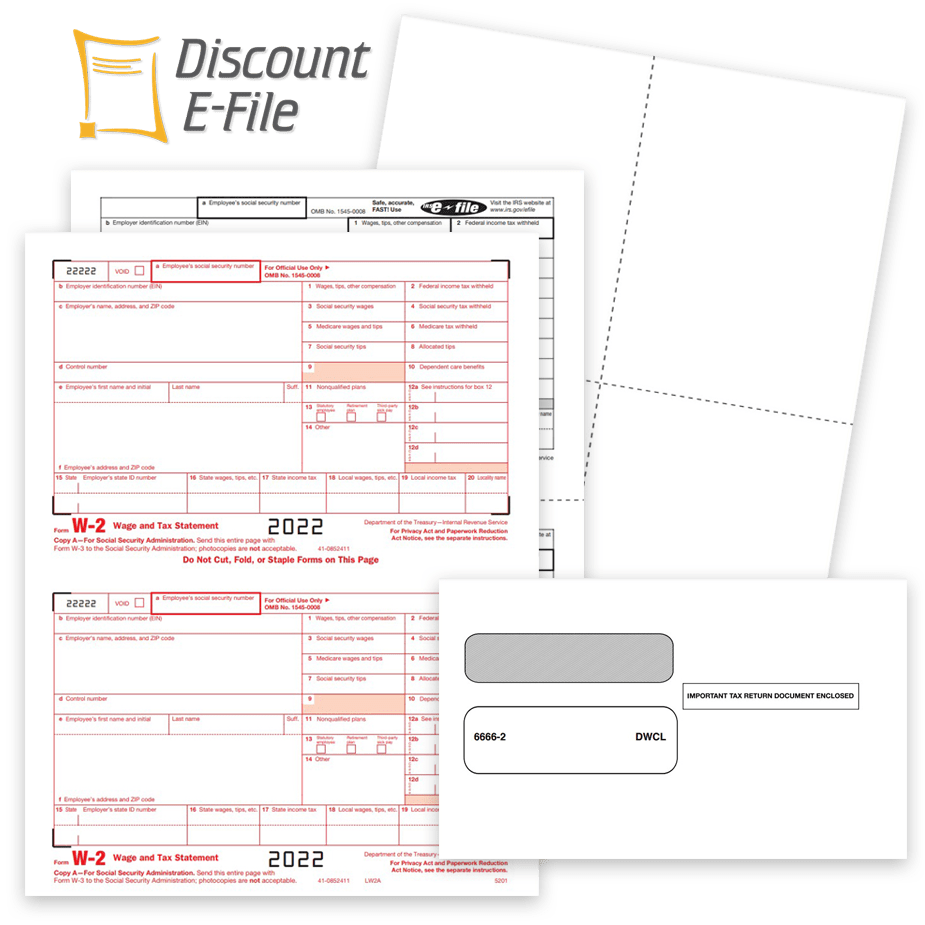 Easily print, mail and e-file W2 tax forms with the right formats and options at discount prices – no coupon needed.
Shop easy with The Tax Form Gals!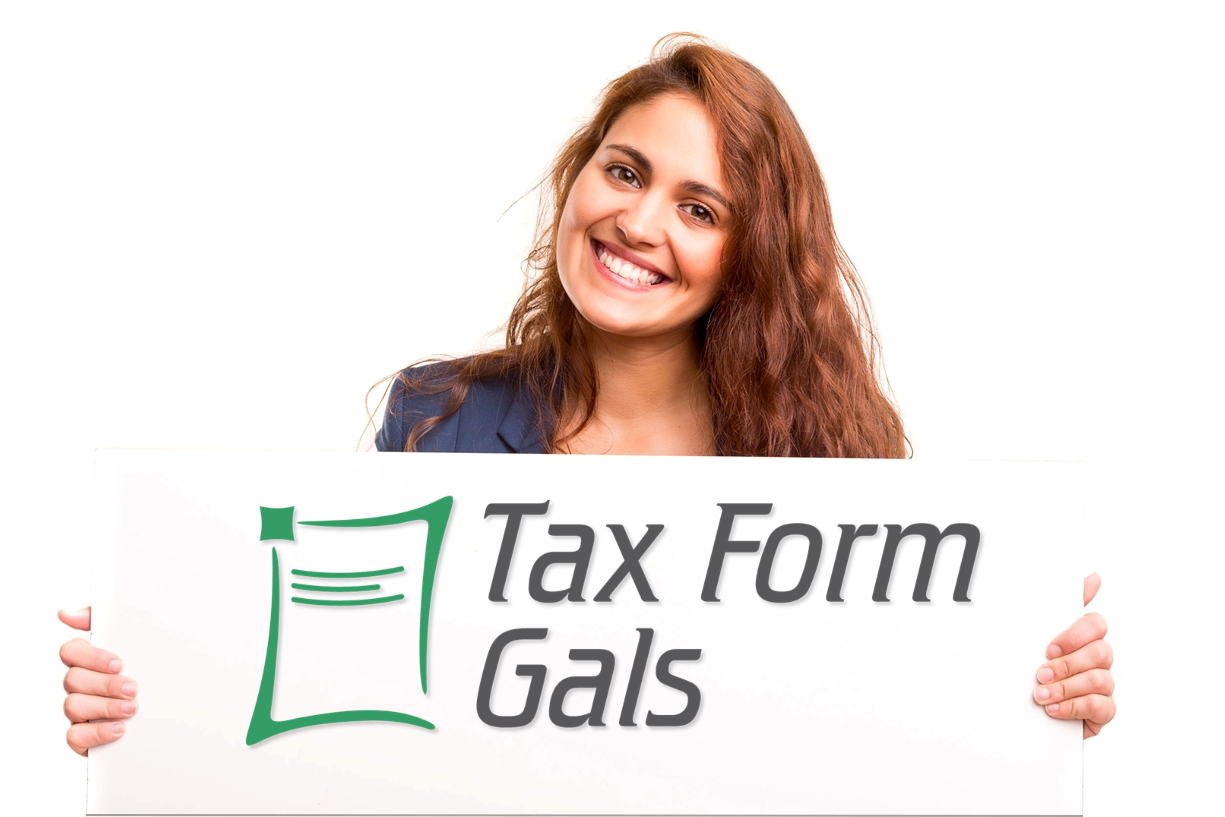 W2 Efiling Eliminates the forms!
W-2 Blank Paper
Print the entire W-2 form on blank perforated paper, including the boxes and the data. Check with your software system to see if you can print on blank paper.
Perforated forms are available in 2up, 3up and 4up formats (see below for details), with or without employee instructions preprinted on the back. You are required to provide instructions, so these forms make it easy!
Use with compatible envelopes that match the layout of the addresses and form.
Complete Sets of W-2 Forms
Convenient sets of forms and matching envelopes that make ordering super easy! Available with blank or preprinted forms.
You just need to know how many parts you need, and how many employees you have.
4-part = Federal copies
6-part = Federal and State copies
8-part = Federa, State and City copies
QuickBooks® W-2 Forms
100% Compatible with QuickBooks, and always less expensive than buying from Intuit®, plus they ship faster.
Let our small business help yours make the most from QuickBooks!
Preprinted W-2 Forms
Red scannable W-2 Copy A forms and other preprinted W2 forms can be used with most software systems. Simply verify compatibility before ordering by requesting a sample.
The boxes and labels are all preprinted in the official format, your software fills in the data. Many layouts are available with different copies to suit your filing requirements.
2up W2 Forms
2 forms on a sheet, with one center perforation to create 2 forms.
Use for traditional or condensed 2up W2 forms for employees, 4-pt Copies B and/or C for federal filing and the employee record copy.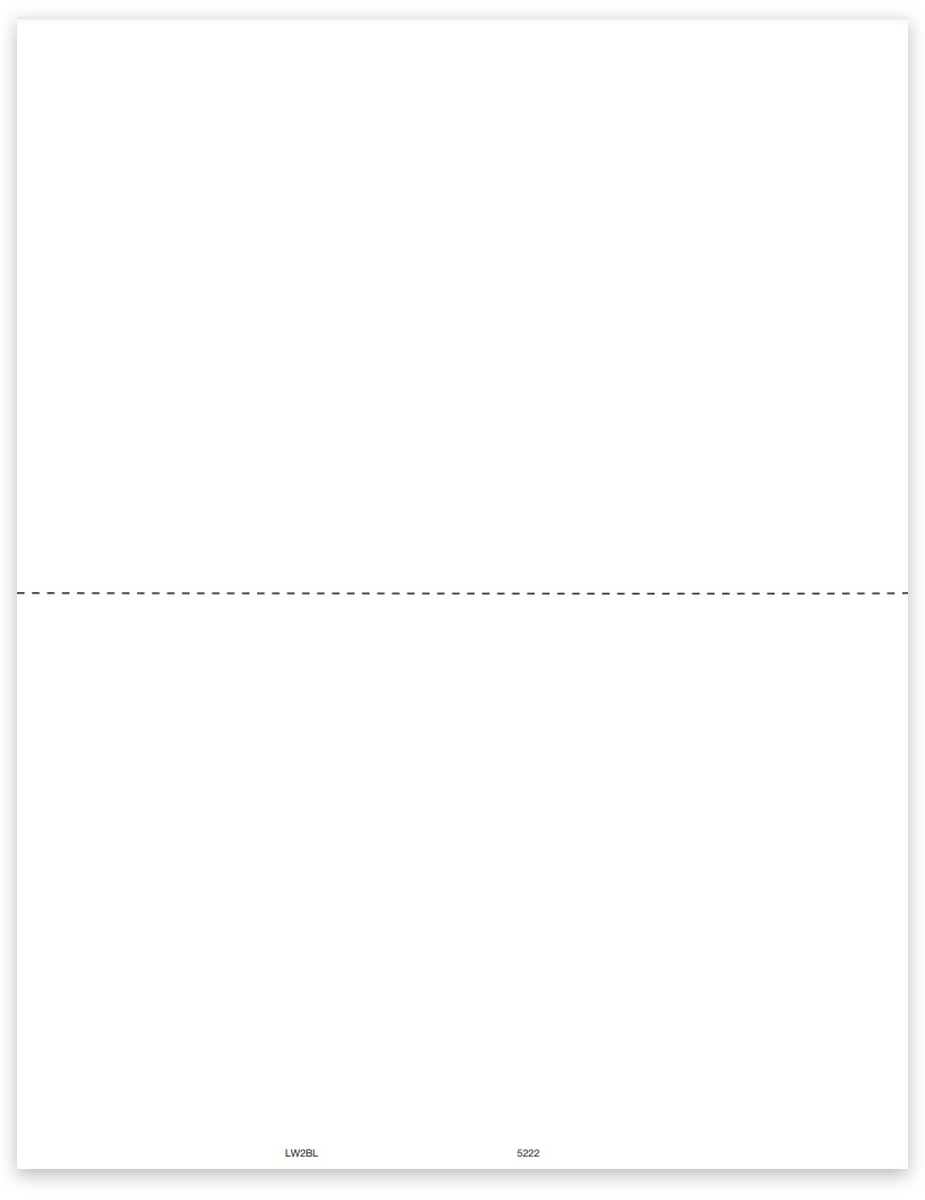 3up W2 Forms
3 forms on a sheet, typically with a vertical side strip to remove before mailing.
Use for condensed 3up W2 forms for employees, 6-part Copies B/C/2 for federal and state filing.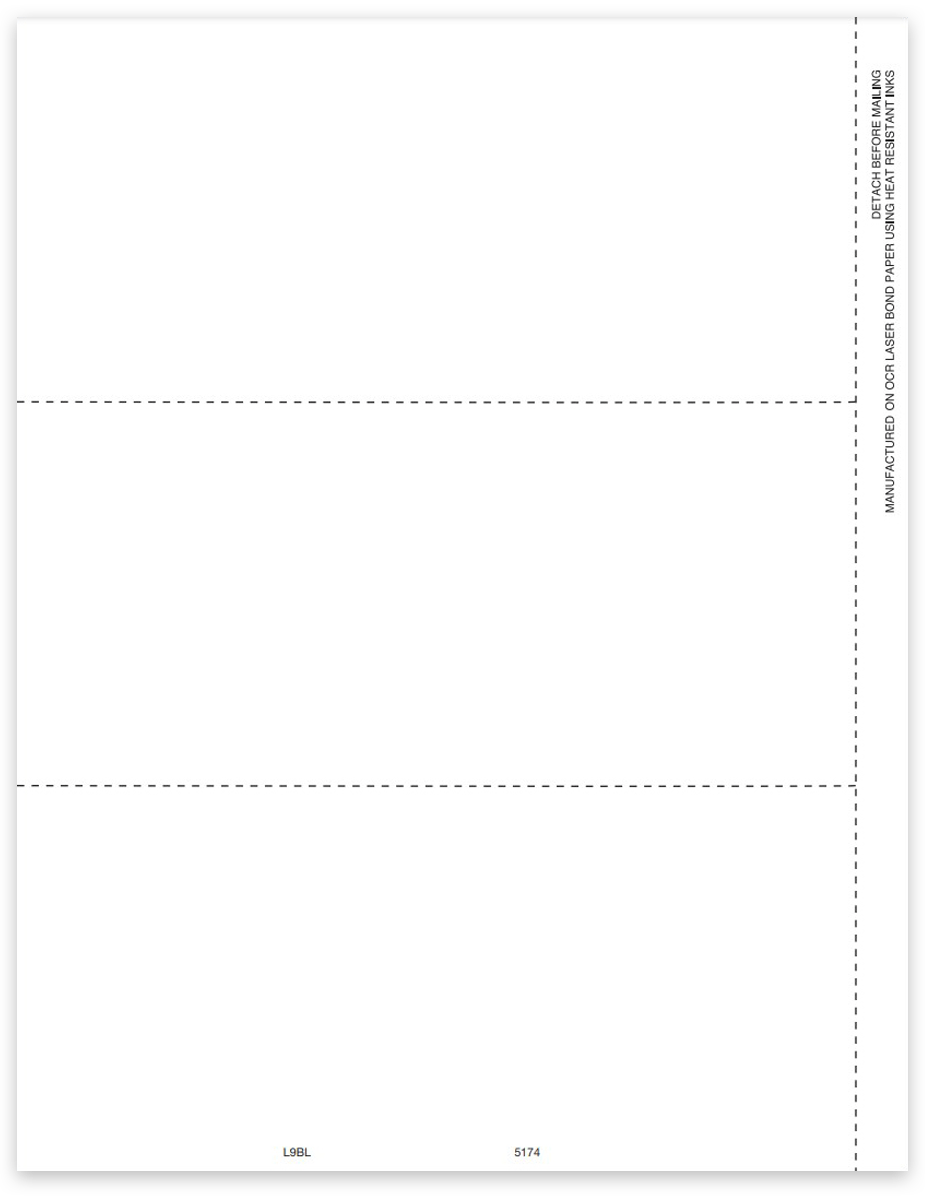 4up W2 Forms
4 forms on a single sheet, perforated into quadrants or horizontal sections depending on your software.
Use for 8pt W2 printing of employee Copies B/C/2/2 for federal, state and local filing.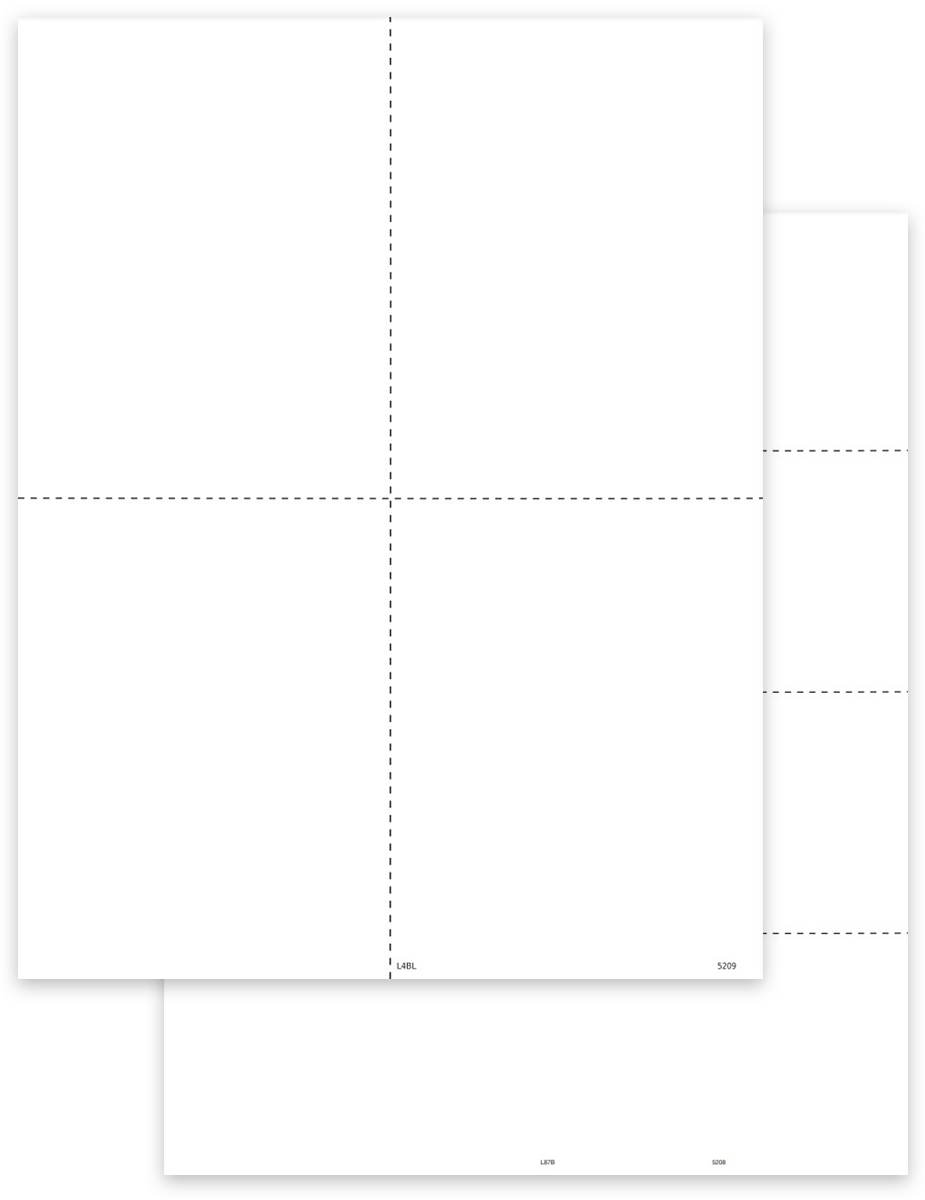 Tips for Easier W2 Filing
Check your software for supported formats:
Preprinted forms (prints data on a pre-made form) or
Blank paper (prints data and boxes on a perforated sheet)
2up, 3up or 4up forms
Be sure your envelope windows match!
W3 Transmittal forms must be mailed with Red Copy A forms. We include a couple FREE W3 forms with each W2 order.
Online filing is an option! DiscountEfile.com lets you enter or import data, and then takes care of the rest. Your forms are e-filed with the IRS/SSA and mailed to employees automatically. With a few clicks, you're done! Learn more.
Understand the Different W2 Formats Easily! Compare Traditional 2up W2 Forms to 4up & 3up W2 Forms for Efficient Printing & Mailing of Employee Copies.
read more