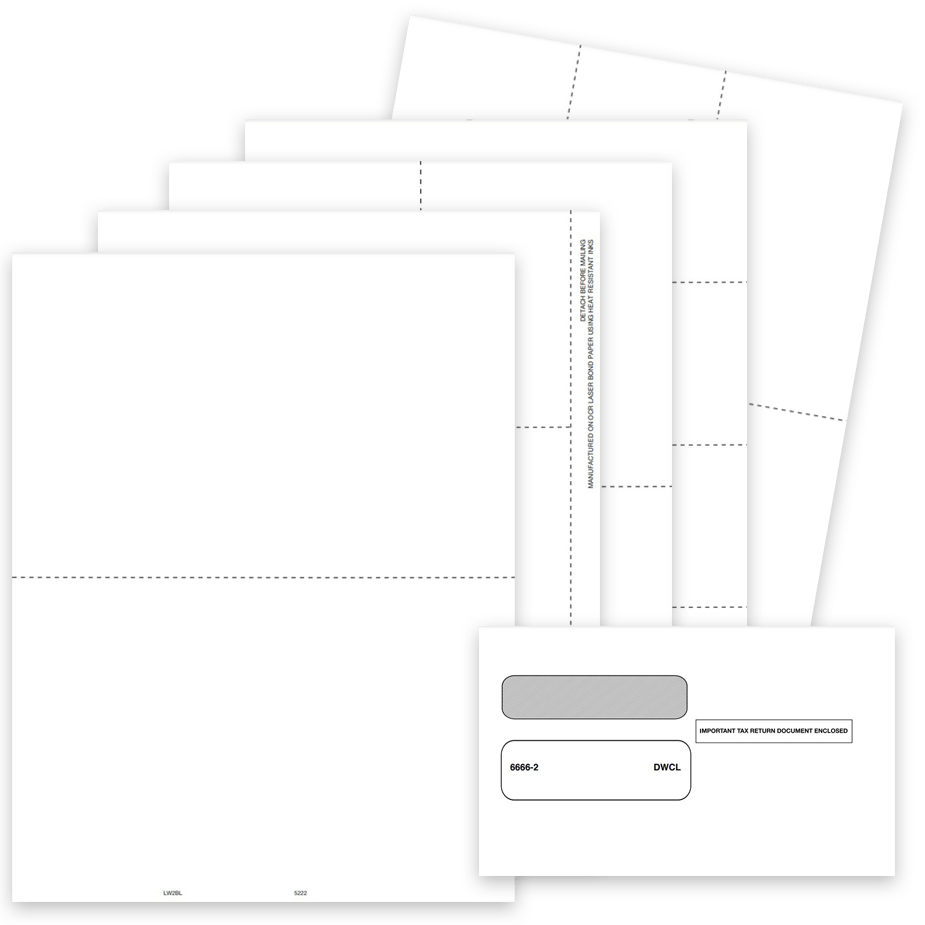 W2 Blank Perforated Paper
Perforated blank W-2 paper for printing W2 tax forms.
Perforated blank W2 paper at discount prices – no coupon required!
2up, 3up and 4up perforated W2 formats
Optional employee instructions on back
Compatible with QuickBooks® and other software
W2 4up Blank Paper Sets
with Envelopes
Our Price: $65.00 qty 100
Intuit®: $99.99 qty 100
W2 Blank 4up Forms
with Instructions
Our Price: $70.00 qty 500
OfficeDepot© $89.90 qty 500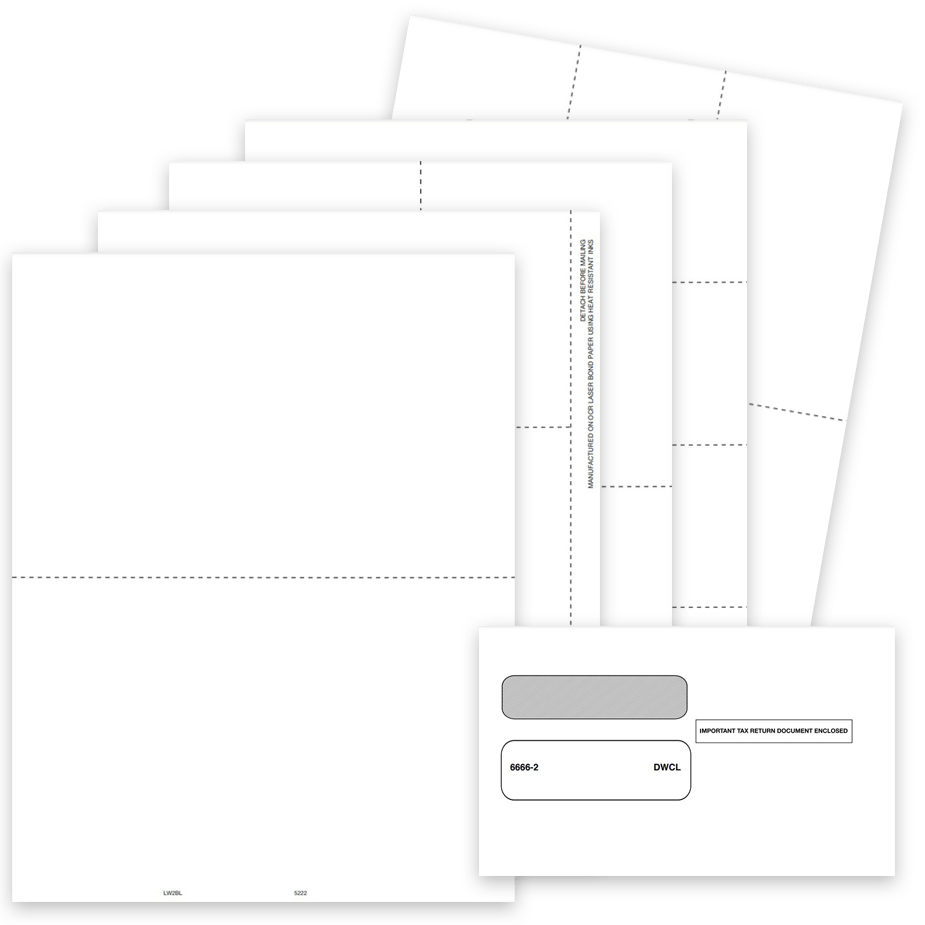 W2 blank perforated paper for easy printing in the format you need, at discount prices – no coupon needed.
Shop easy with The Tax Form Gals!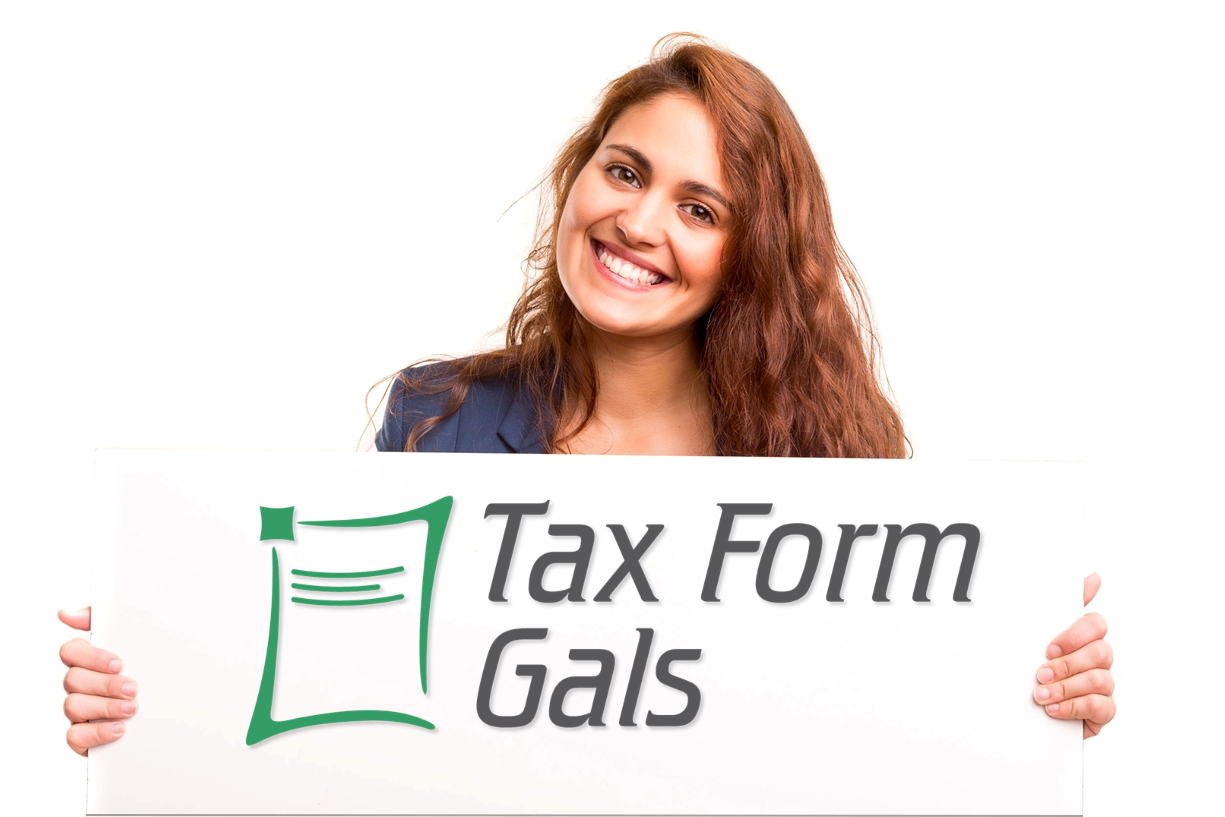 W2 Blank Perforated Paper
2up W2 Forms
2 forms on a sheet, with one center perforation to create 2 forms.
Use for traditional or condensed 2up W2 forms for employees, 4-pt Copies B and/or C for federal filing and the employee record copy.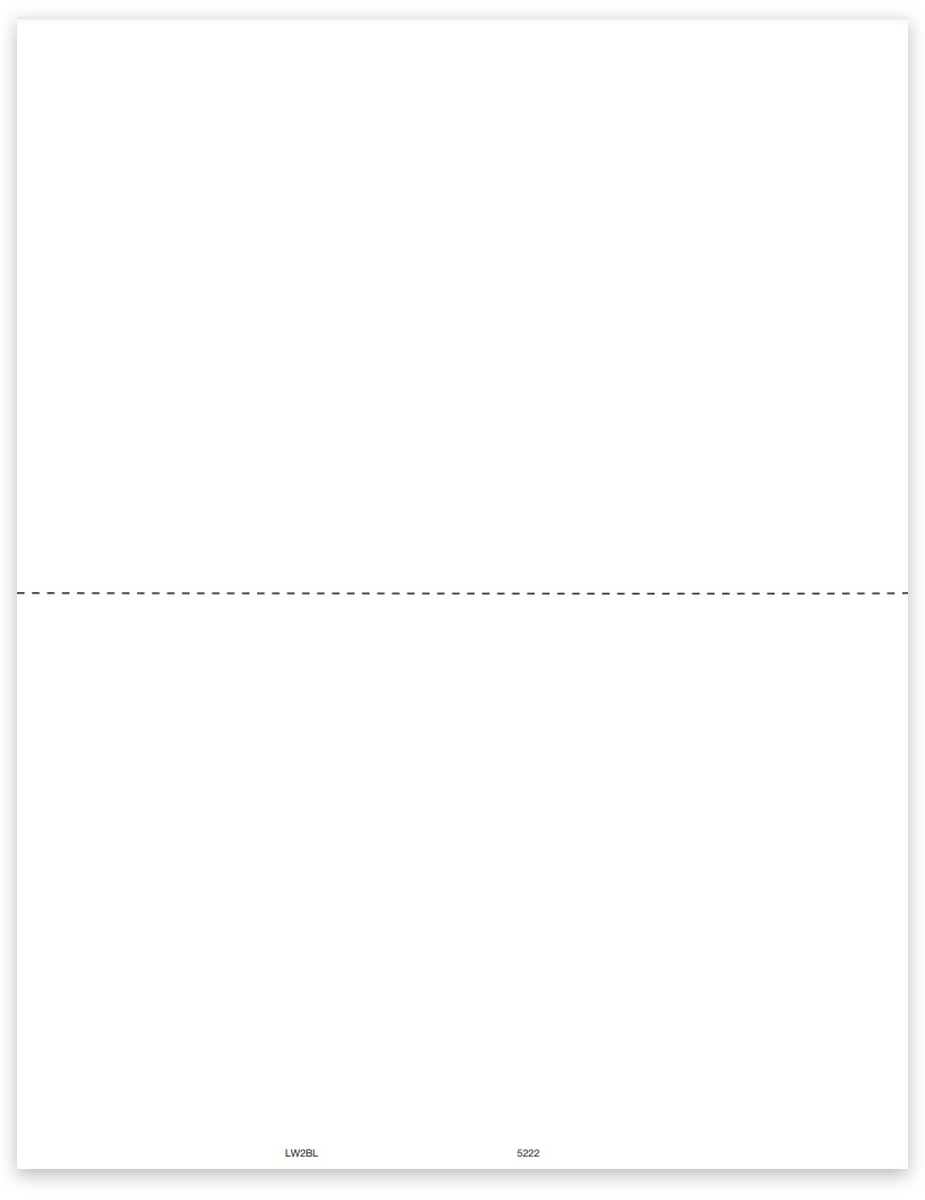 3up W2 Forms
3 forms on a sheet, typically with a vertical side strip to remove before mailing.
Use for condensed 3up W2 forms for employees, 6-part Copies B/C/2 for federal and state filing.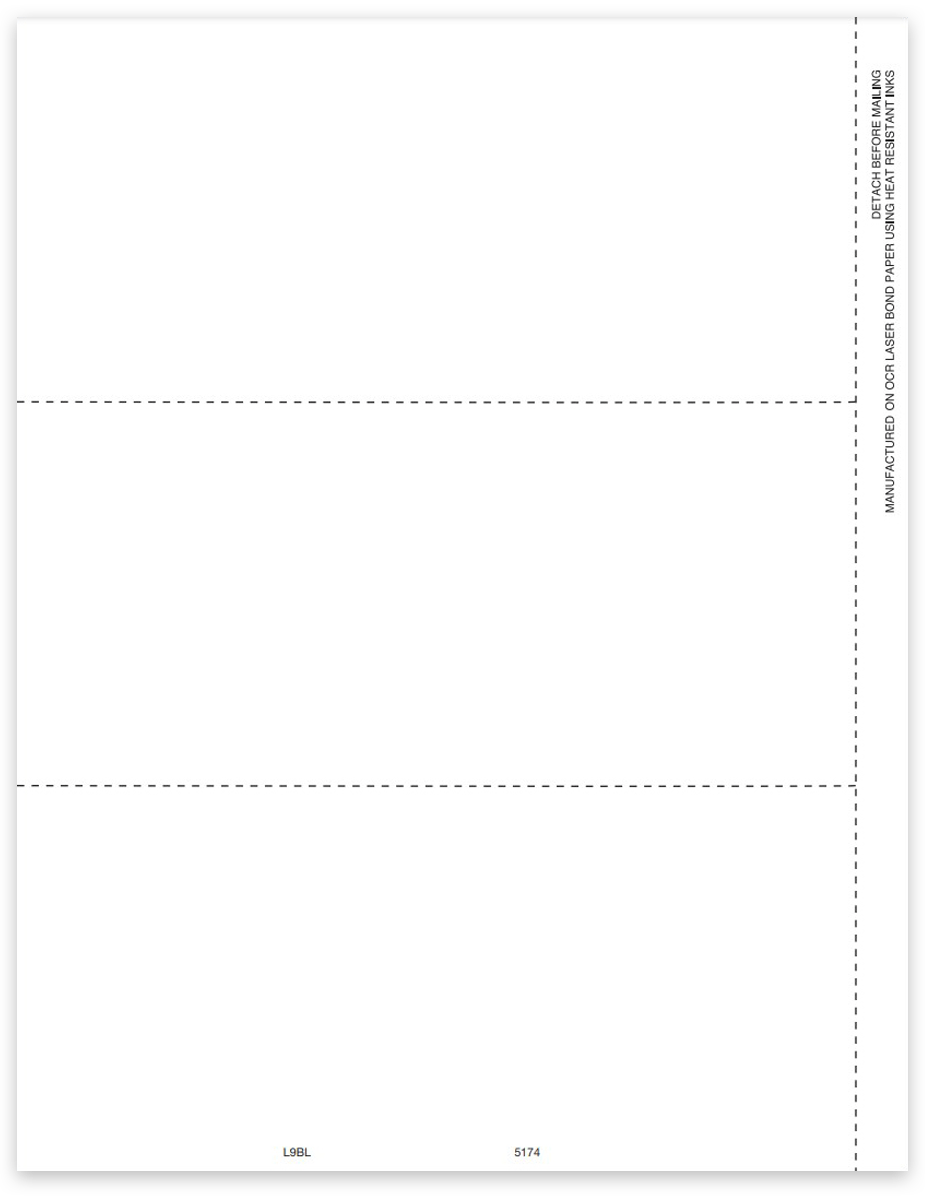 4up W2 Forms
4 forms on a single sheet, perforated into quadrants or horizontal sections depending on your software.
Use for 8pt W2 printing of employee Copies B/C/2/2 for federal, state and local filing.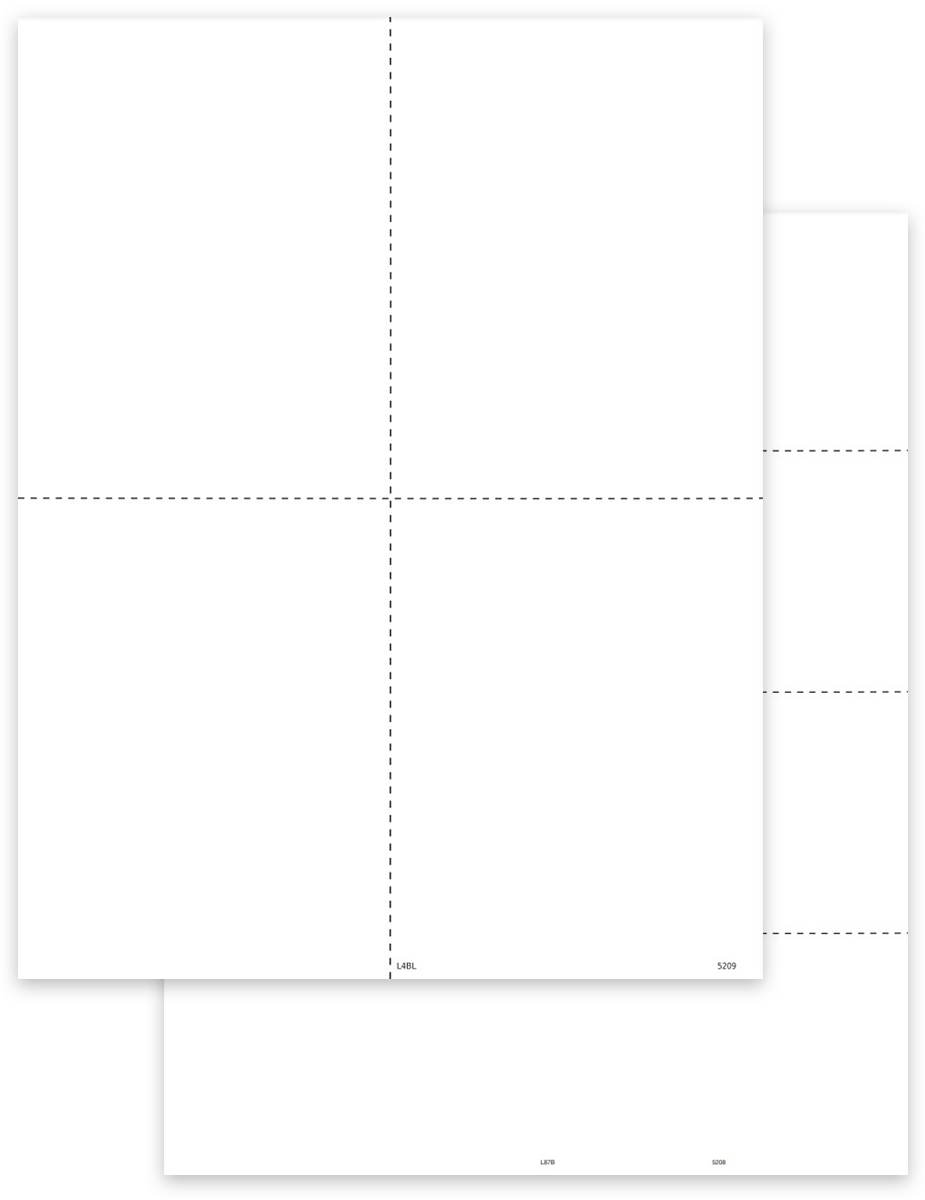 Tips for Easier W2 Filing
Check your software for supported formats:
Preprinted forms (prints data on a pre-made form) or
Blank paper (prints data and boxes on a perforated sheet)
2up, 3up or 4up forms
Be sure your envelope windows match!
W3 Transmittal forms must be mailed with Red Copy A forms. We include a couple FREE W3 forms with each W2 order.
Online filing is an option! DiscountEfile.com lets you enter or import data, and then takes care of the rest. Your forms are e-filed with the IRS/SSA and mailed to employees automatically. With a few clicks, you're done! Learn more.
More Information on W2 Filing
Understand the Different W2 Formats Easily! Compare Traditional 2up W2 Forms to 4up & 3up W2 Forms for Efficient Printing & Mailing of Employee Copies.
read more