1099 & W2 Tax Forms, Tax Folders, Envelopes, Business Checks & More
Discount Prices on Essential Business Supplies – No Coupon Needed.
Thanks for shopping with The Tax Form Gals! Our small business is ready to help yours succeed.
We are currently shipping tax folders, first class mail envelopes, business checks and 2021 tax forms.
Order online, call or email us and we'll get you what you need right away.
Get essential business forms and supplies at discount prices – no coupon code needed. Our small business is ready to help yours.
Shop easy with The Tax Form Gals!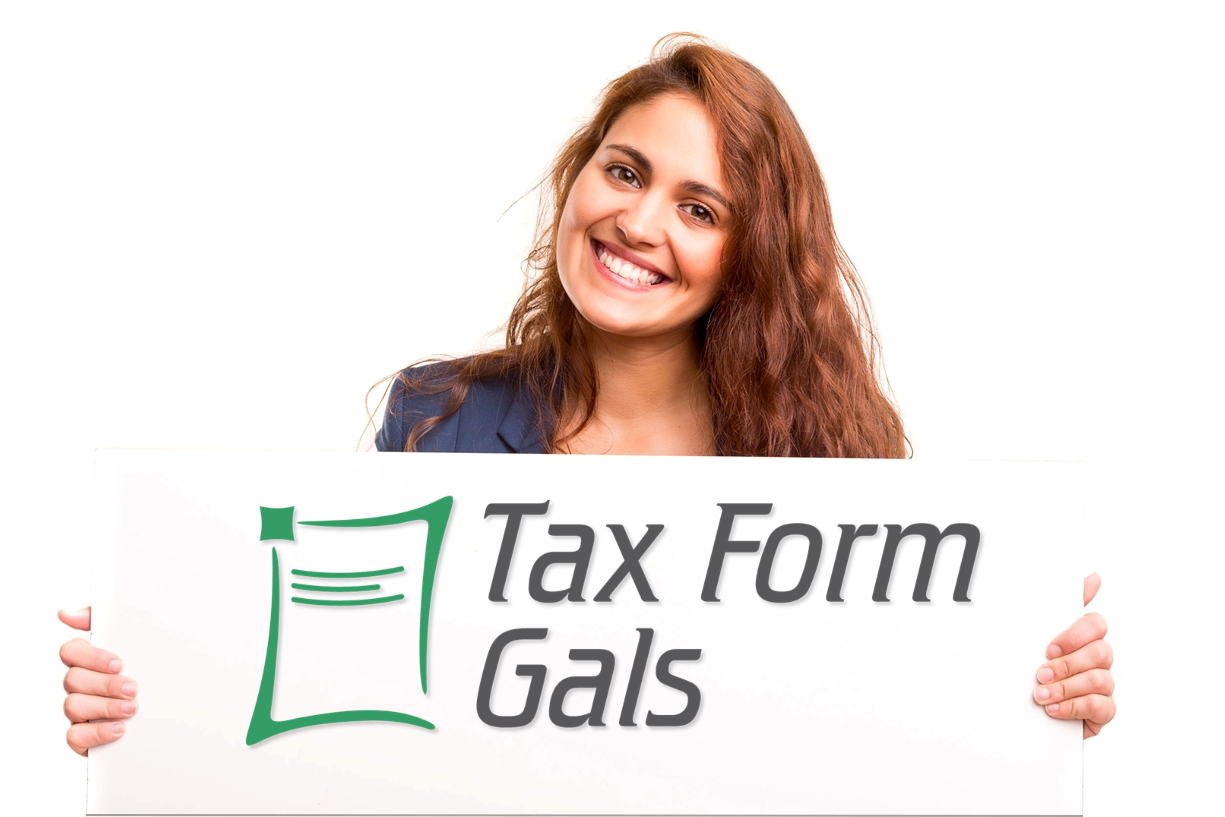 WANT AN EASIER WAY TO GET 1099s & W2s DONE?
Do it all online! No forms, no software, no mailing, no hassles.
Use DiscountEfile.com to enter or upload data and we'll e-file for you and even print and mail recipient copies!
File a few forms or thousands and only pay when you submit the forms for filing. Create a free account and get started today!
W2C & 1099 Corrections
Need to correct a W2 or 1099 Form that has already been mailed or e-filed to the IRS or SSA and the recipient? 
We make it easy!
Purchase W2C or new 1099 forms, or file everything online and avoid the hassle...
W2C forms and envelopes ready to ship! These forms differ from the standard W2, and require you to enter the original, and corrected information on a W2C form. File a copy with the SSA and mail to the employee. Order W2C Forms >
1099 Corrections are filed on the same form as the original. You simply enter the correct information and use the checkbox at the top to note that it is a corrected 1099 form. File a copy with the IRS and mail to the recipient. Order 1099 Forms >
Easily File Correction Forms Online
Simply enter the data and we'll automatically e-file with the IRS / SSA and mail recipient copies.
Avoid the hassle of printing forms and let us do the work for you!
Personal, friendly service and fast shipping.
Discount Tax Forms is small business ready to help yours! 
As a women-owned and operated business, the friendly Tax Form Gals at Discount Tax Forms work hard for you, and have fun every day – even on Mondays! With the goal of delivering the best value and best service for essential business supplies that you rely on every day to make your small business run like a well oiled machine.  Give us a call at 877.824.2458 or email hello@taxformsgals.com.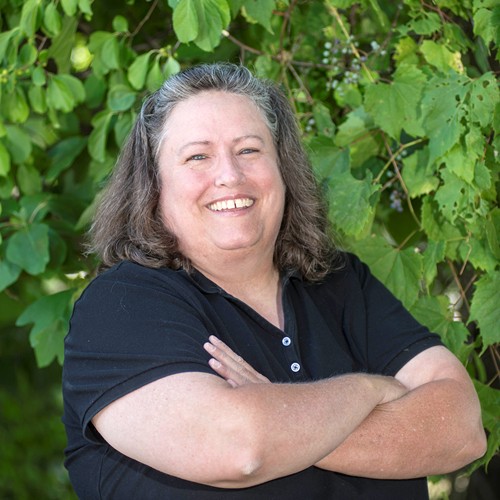 Patty Bates
Owner & President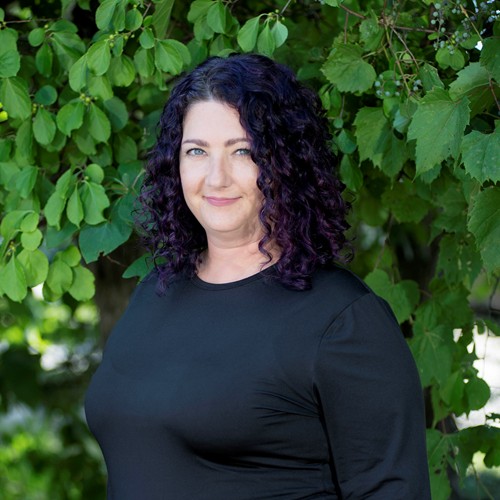 Jen Lorenski
Head of Marketing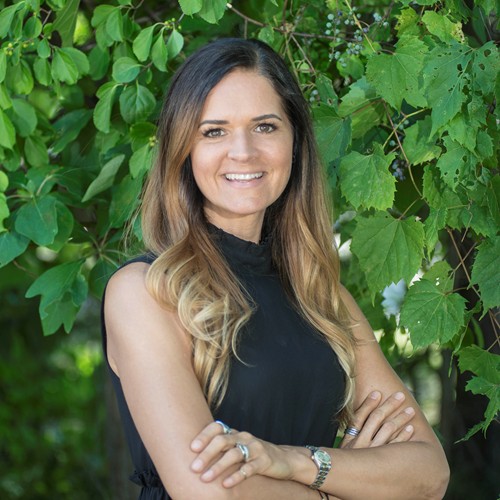 Sarah Ferguson
Lead Customer Service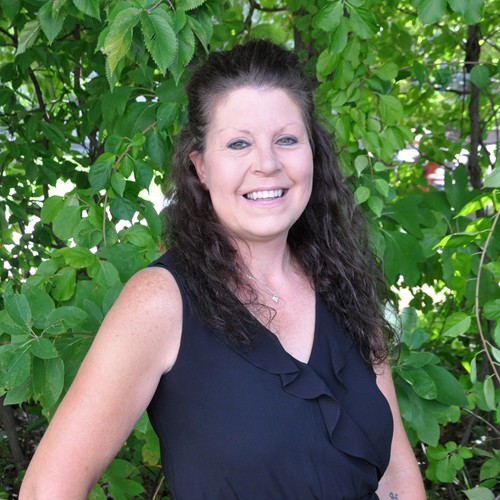 Dawn Urbanski
Customer Service
Whether you need to file W2s for employees, or 1099-MISC for contractors, we can help! Use this guide to understand how to file, when to file and the best forms, software and solutions for you.
QuickBooks Resources for 1099 & W2
Resources for more efficient filing of 1099 & W2 Forms with QuickBooks.
How to set up a contractor
How to e-file 1099s and W2s
Check writing and printing
Setting up and paying payroll taxes
Find a QuickBooks advisor
1099 & W2 Filing Deadlines for 2021
Deadlines for 2021 1099 & W-2 Filing
January 31, 2022

All 1099 Recipient Copies B / C / 2 mailed to recipient
W-2 Employee Copies B / C / 2 mailed to employees
1099-NEC for contractors – Copy A forms to IRS (mail or e-file)
W2 Copy A to IRS (mailed or e-filed)
February 28, 2022 – Paper 1099 Copy A forms to IRS

1099 Form Copy A, along with 1096 Transmittals, mailed to the IRS for all 1099 forms except 1099-NEC with non-employee compensation, which are due January 31.
March 31, 2022 – E-file 1099 forms with IRS
1099 Forms E-filed to the IRS, except 1099-NEC with non-employee compensation, which are due January 31.
Instantly print, mail and e-file your 1099 and W-2 forms.
Simply enter your data, or import it from QuickBooks®, then click a few buttons and you're done.
We print and mail recipient copies, plus e-file with the government, for around $4 per form.
Blog Expert insights toeasy 1099 & W2 filing.How to Correct a 1099 Form Easily File a Correction for Any Type of 1099 Form!If you need to correct a 1099 form because the original has errors, you will need to re-file the same 1099 form.  The only difference is a...
read more