W-2 Software
Easy, affordable W2 printing and e-filing software.
Up to 40% off retail prices
Convenient kits include forms, envelopes and software
Import data from QuickBooks® & other accounting systems
If your accounting software doesn't print W2 forms, or is simply clumsy and hard to use, specialty 1099 & W2 software by ComplyRight® is a great alternative!
LaserLink™ and TFP™ software makes it easy to print W2 and 1099 forms fast, in full compliance with IRS and SSA regulations. Use the E-filing capabilities to reduce the cost of paper and postage, and use condensed employee forms to make printing and mailing faster.
Print, mail and e-file official W2 forms with affordable, easy-to-use W2 software.
Shop easy with The Tax Form Gals!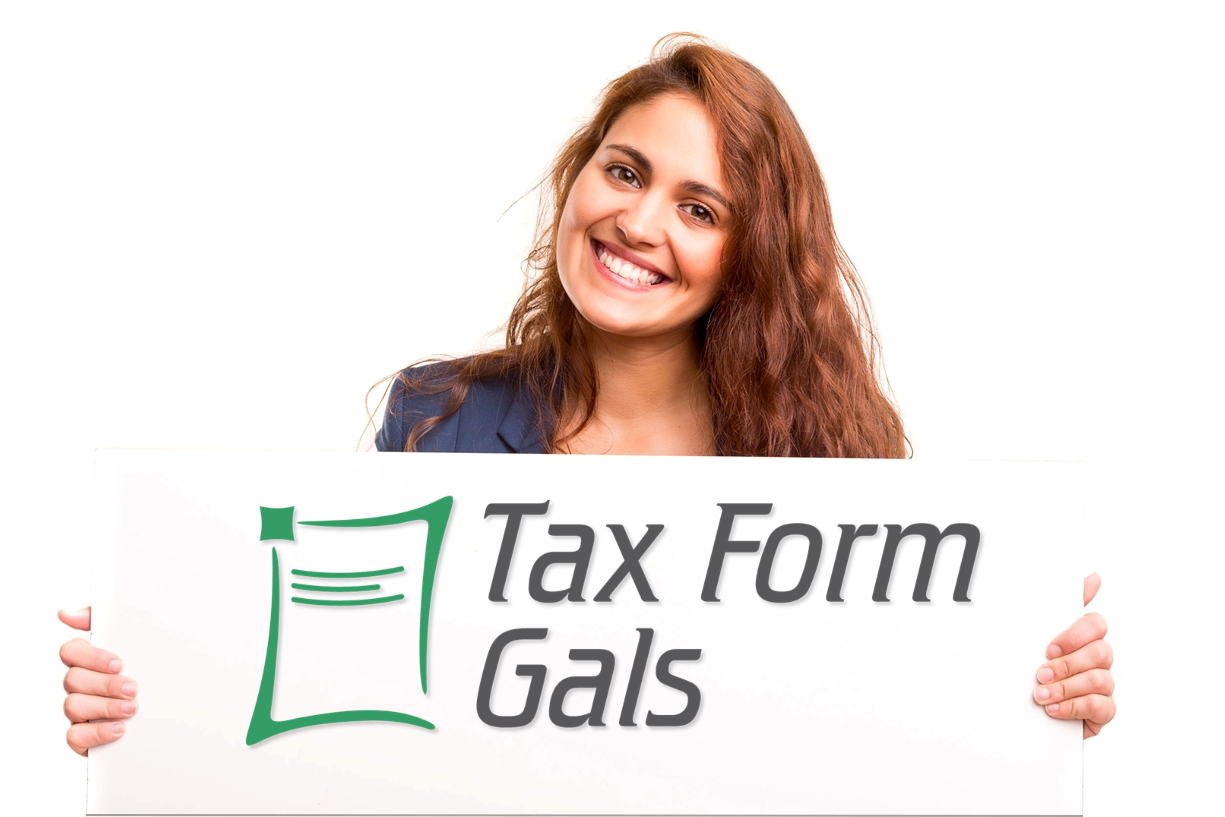 Deadlines for 2021 1099 & W-2 Filing
January 31, 2022
All 1099 Recipient Copies B / C / 2 mailed to recipient
W-2 Employee Copies B / C / 2 mailed to employees
1099-NEC for contractors - Copy A forms to IRS (via mail or e-file, which is required for 100+ forms)
W2 Copy A to IRS (mailed or e-filed)
February 28, 2022 - Paper 1099 Copy A forms to IRS

1099 Form Copy A, along with 1096 Transmittals, mailed to the IRS for all 1099 forms except 1099-NEC with non-employee compensation, which are due January 31.
March 31, 2022 - E-file 1099 forms with IRS
1099 Forms E-filed to the IRS, except 1099-NEC with non-employee compensation, which are due January 31.
Instantly print, mail and e-file your 1099 and W-2 forms.
Simply enter your data, or import it from QuickBooks®, then click a few buttons and you're done.
We print and mail recipient copies, plus e-file with the government, for around $4 per form.
Whether you need to file W2s for employees, or 1099-NEC for contractors, we can help!
Use this guide to understand how to file, when to file and the best forms, software and solutions for you.
2up W2 Forms
2 forms per sheet, all blank paper can include employee instructions on the back.
Use them for Official W2 forms (2 of the same copies) or condensed 2up employee Copies B/C for federal filing.
3up W2 Forms
3 forms on a sheet, typically with a vertical size strip to remove before mailing.
Use for condensed 3up W2 forms for employees, Copies B/C/2 for federal and state filing.
4up W2 Forms
4 forms on a single sheet, perforated into quadrants or horizontal sections depending on your software.
Use for 8pt W2 printing of employee Copies B/C/2/2 for federal, state and local filing.
Tips for Easier W2 Filing
Check your software for supported formats:
Preprinted forms (prints data on a pre-made form) or
Blank paper (prints data and boxes on a perforated sheet)
2up, 3up or 4up forms
Be sure your envelope windows match!
W3 Transmittal forms must be mailed with Red Copy A forms. We include a couple FREE W3 forms with each W2 order.
Online filing is an option! DiscountEfile.com lets you enter or import data, and then takes care of the rest. Your forms are e-filed with the IRS/SSA and mailed to employees automatically. With a few clicks, you're done! Learn more.