QuickBooks® Checks
Business Checks for QuickBooks Software.
Up to 50% off Intuit® prices
Order as few as 250 checks
Guaranteed 100% compatible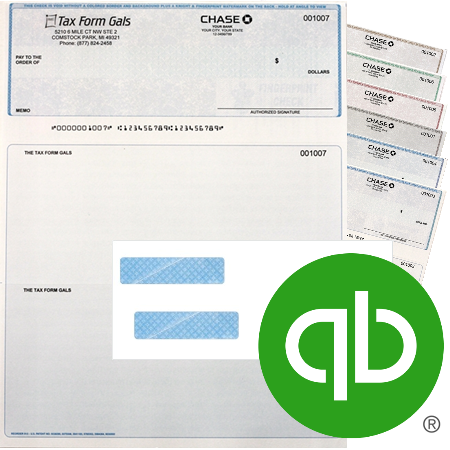 QuickBooks Checks – Guaranteed Compatibility at Deep Discounts. Shop Easy, Ship Fast!
Compare Check Prices & Save More!
Get Everyday Low Prices with Discount Tax Forms!
Top Checks for QuickBooks
Our Price: $120 per 1000
Intuit®: $329.99 per 1000
Deluxe®: $196.79 per 1000
(that includes a 20% first-order discount)
Check Envelopes
Our Price: $110.00 per 1000
Intuit®: $158.99 per 1000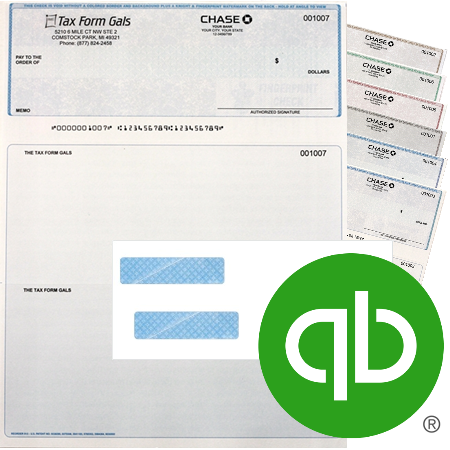 Resources for QuickBooks Users
QuickBooks Resources for 1099 & W2
Resources for more efficient filing of 1099 & W2 Forms with QuickBooks.
How to set up a contractor
How to e-file 1099s and W2s
Check writing and printing
Setting up and paying payroll taxes
Find a QuickBooks advisor
Blog Posts on QuickBooks Forms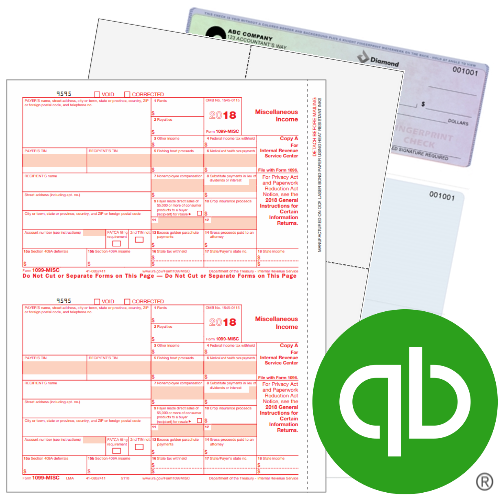 Good luck getting your hands on a QuickBooks coupon code! If you need to file 1099 and W2 tax forms, your bank account isn't going to like the prices charge by Intuit. Look to Discount Tax Forms for lower prices every day!
read more