W-2 Tax Form Filing
File easily with the right W2 forms, envelopes, e-file & more for 2021.
Discount prices on W2 forms – save up to 40% off retail
Small minimum quantities
W2 Forms for QuickBooks® and other software
Print and mail options, W2 e-filing and online filing too!
Fast shipping and friendly service
W2 Filing made easy with forms, envelopes,  software and e-filing at discount prices – no coupon code needed.
Shop easy with The Tax Form Gals!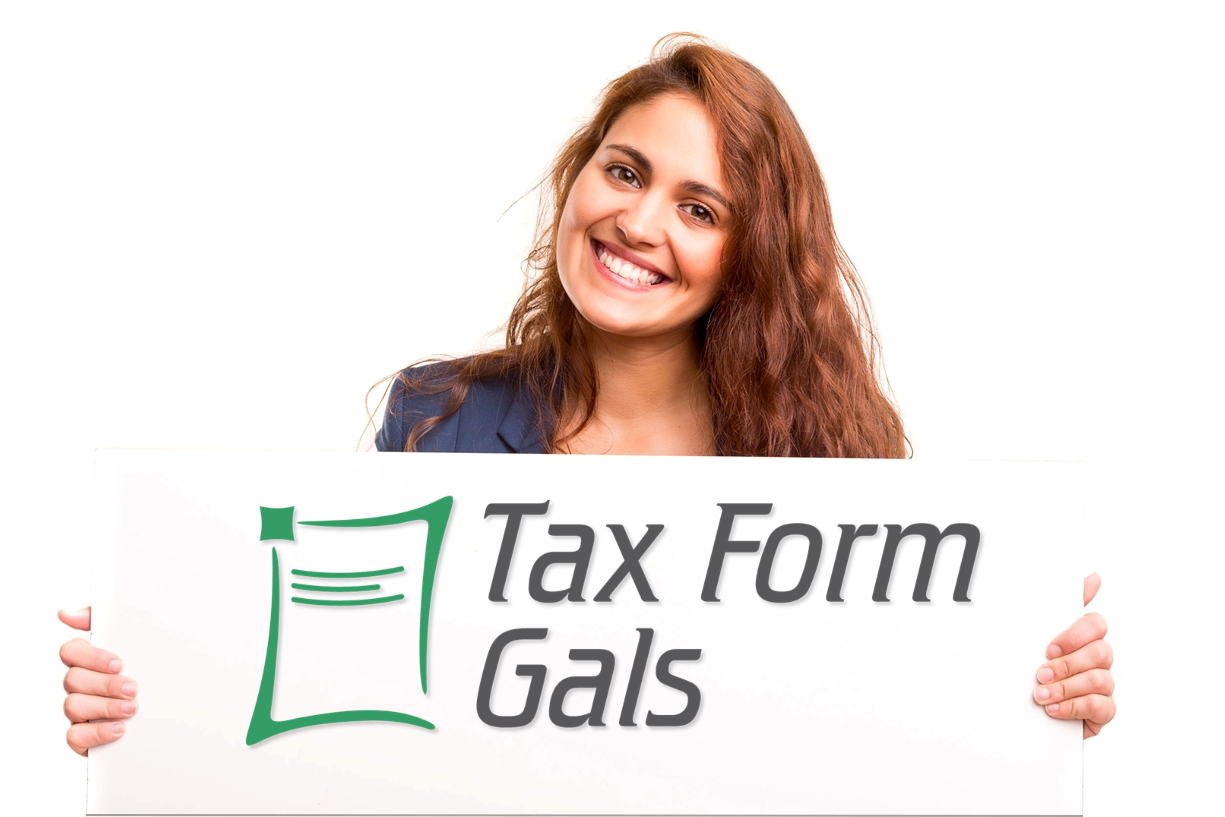 W2C Correction Forms
Need to correct a W2 Form that has already been mailed or e-filed to the SSA?
Print & Mail Forms
W2C forms and envelopes ready to ship!
Easy Online Filing
Simply enter the data and we'll e-file with the SSA and mail employee copies. Avoid the hassles and let us do the work for you!
How to File W2C
Read our latest blog post about filing W2C correction forms.
The process is similar to filing standard W2 forms.
The first question to ask is "have you already filed the W2 with the SSA?"
Personal, Friendly Service and Fast Shipping.
2up W2 Forms
2 forms per sheet, all blank paper can include employee instructions on the back.
Use them for Official W2 forms (2 of the same copies) or condensed 2up employee Copies B/C for federal filing.
3up W2 Forms
3 forms on a sheet, typically with a vertical size strip to remove before mailing.
Use for condensed 3up W2 forms for employees, Copies B/C/2 for federal and state filing.
4up W2 Forms
4 forms on a single sheet, perforated into quadrants or horizontal sections depending on your software.
Use for 8pt W2 printing of employee Copies B/C/2/2 for federal, state and local filing.
Tips for Easier W2 Filing
Check your software for supported formats:
Preprinted forms (prints data on a pre-made form) or
Blank paper (prints data and boxes on a perforated sheet)
2up, 3up or 4up forms
Be sure your envelope windows match!
W3 Transmittal forms must be mailed with Red Copy A forms. We include a couple FREE W3 forms with each W2 order.
Online filing is an option! DiscountEfile.com lets you enter or import data, and then takes care of the rest. Your forms are e-filed with the IRS/SSA and mailed to employees automatically. With a few clicks, you're done! Learn more.
If you need to correct a W2 form because the original has errors, you will likely need to file a W2C form (W-2 Correction Form). This is different than a standard W2 form, and requires a few additional steps. But first, you need to answer one big question: Have you already filed W2 Copy A with the SSA?
read more