Guide to Filing 1099 & W2 Forms Online
Online filing is the easiest way for businesses to get 1099 & W2 forms done!
Filing 1099 & W2 forms online simplifies the entire process for businesses and bookkeepers, eliminating the time-consuming process of printing and mailing forms.
Whether you need to file one 1099 or hundreds of W2 forms, online filing streamlines year-end reporting for any size business.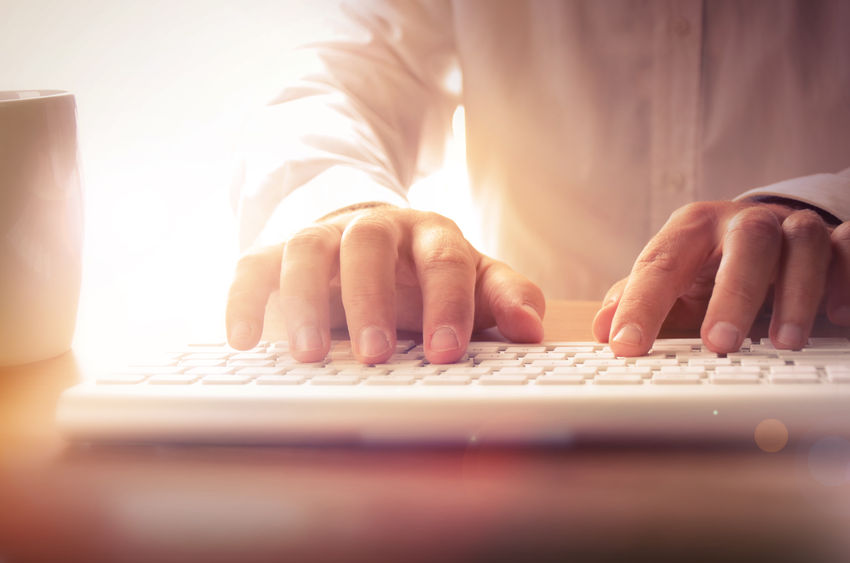 Online 1099 & W2 filing is secure, simple and affordable.
When it comes to online 1099 & W2 filing, the top-rated system is our own DiscountEfile.com. With an easy-to-use interface, built-in accuracy checks and one-click filing on a completely-secure system, it's trusted by small businesses, bookkeepers and tax professionals to file hundreds of thousands of forms each year.
DiscountEfile.com gives you choices! You'll have the option to only e-file 1099 & W2 forms with the IRS or SSA, e-file plus recipient print + mail services, or just print and mail.
Online filing saves so much time!
Filing 1099 & W2 forms online requires much less effort than buying, printing and mailing forms.
You simply type in payer and payee data or import from an accounting program such as QuickBooks®.
Simplified W2 & 1099 Filing for Business
The process for filing 1099 & W2 forms online is streamlined compared to the traditional process of printing and mailing them by January 31 each year.
First, sign up for a free account at DiscountEfile.com and start setting up payer and payee data at any time after November 1 for the current tax year. You can manually type it in, or use our easy data import system. There is even a full QuickBooks connect for small businesses.
Once you have final year-end numbers, simply import them into payees or type them in, run a quick accuracy check and click submit! That's when you'll pay for each form filed in the order (with discounts on larger quantities).
Continual communication and verification of online filing success.
As your forms are e-filed with the IRS or SSA, and mailed to recipients, we'll keep in close contact with you via email, letting you know when forms have been filed, accepted, mailed, etc. You can login to the system to get more details and track progress too. If there are any issues, we'll email you right away so they can be addressed before the filing deadline.
And if you end up needing to correct a 1099 or file a W2C correction, you can do that on DiscountEfile.com too, even if you didn't originally file it there.
Forms available for online filing.
DiscountEfile.com does all of the popular 1099 and W2 forms, including corrections:
W2
1099NEC
1099MISC
1099B
1099C
1099DIV
1099INT
1099R
1099S
1098
1098T 
1042S
1095C
1094C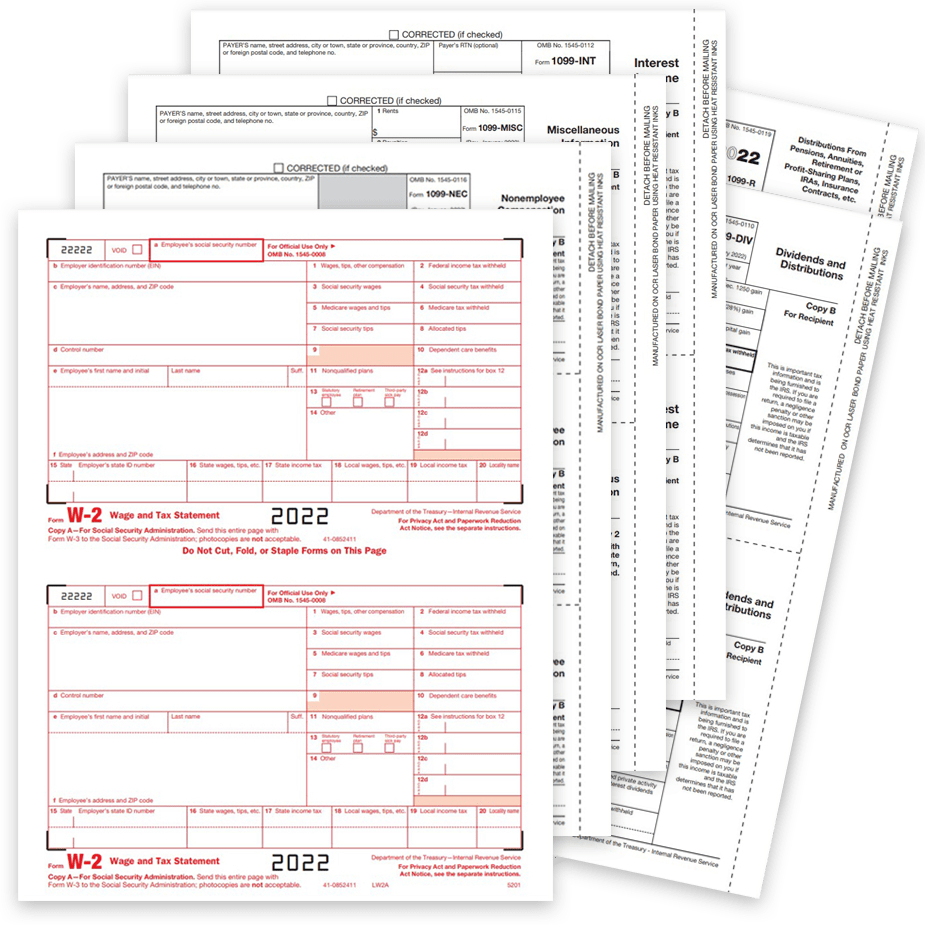 Get started now for easy filing later.
If you file just one 1099 or hundreds of W2s, DiscountEfile makes it all easy and affordable.
You can set up all of your payer and payee data anytime, for free! Then, when you have all of the payee data available, simply add it and file in just a few clicks. 
There are even features for tax professionals and bookkeepers to make it simple to process a large volume of forms, or refer your clients and take this task off your list completely.