Large First Class Envelopes
1st Class window envelopes for tax returns and official documents.
1st Class envelopes at discount prices
9″ x 12″ Window envelopes and more
Expanding envelopes too

First class mail envelopes in stock and ready to ship!
Official first class mailing envelopes with windows for important documents at discount prices – no coupon needed.
Shop Easy with The Tax Form Gals!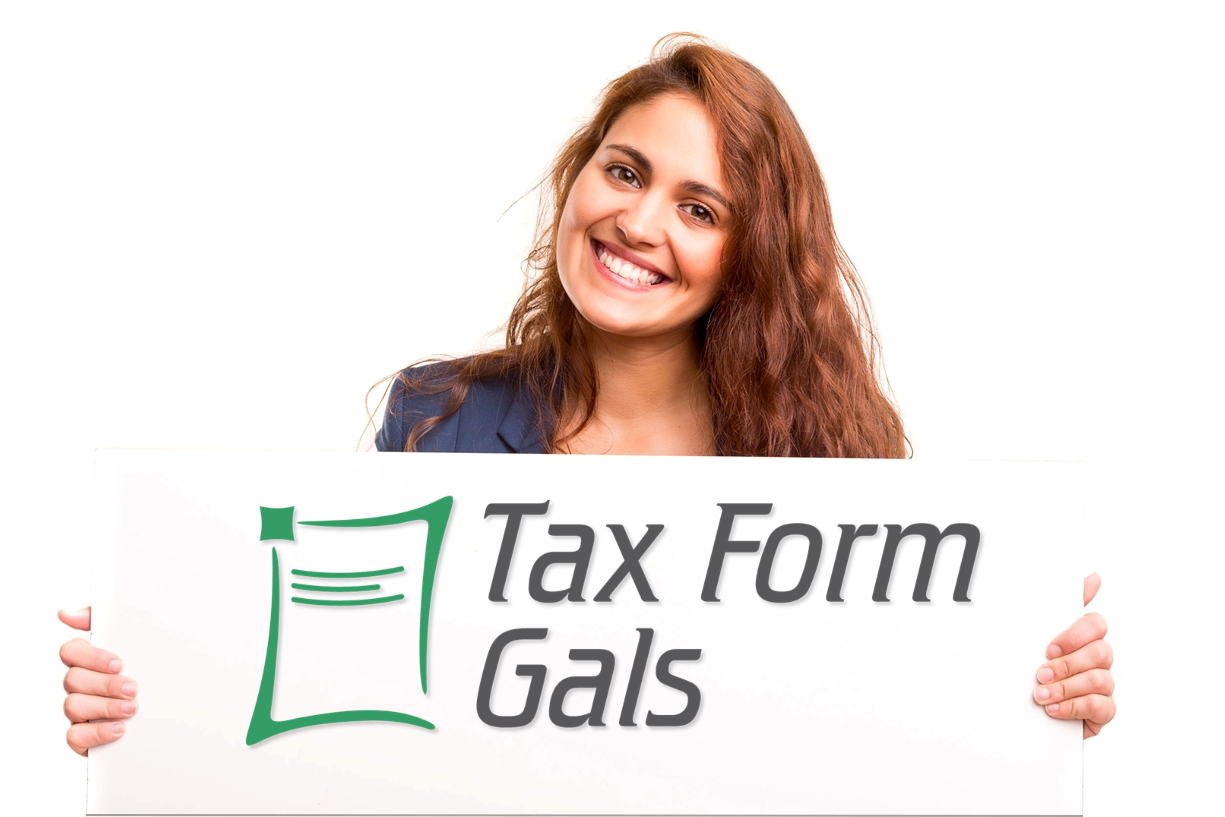 Double Window First Class Envelopes – Vertical Portrait Format
Double Window First Class Envelopes – Horizontal Landscape Format
Single Window First Class Envelopes
Software-Compatible Tax Envelopes