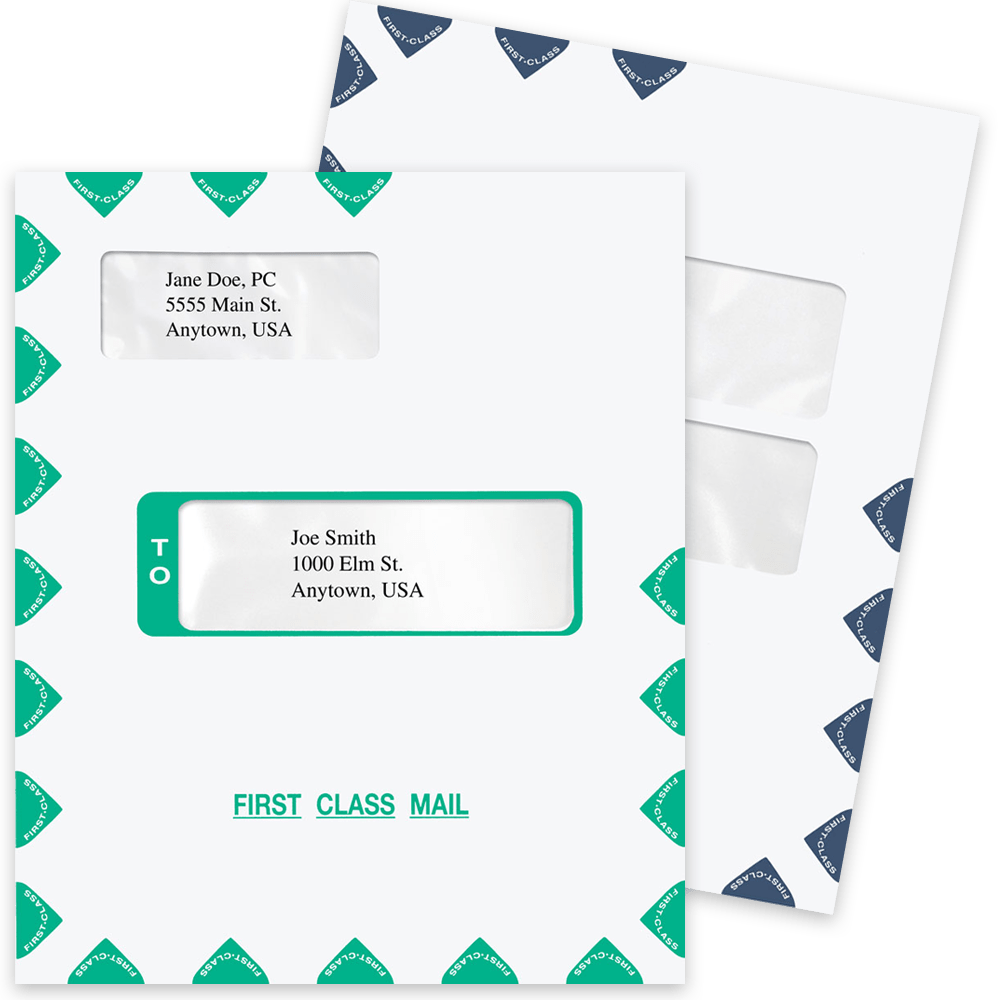 Large First Class Envelopes
1st Class Mail window envelopes for client tax returns and official documents.
First Class envelopes at discount prices – no coupon code needed!
Double and single window envelopes
Many large sizes and formats

Green or blue 'first class mail' insignias

In stock and ready to ship!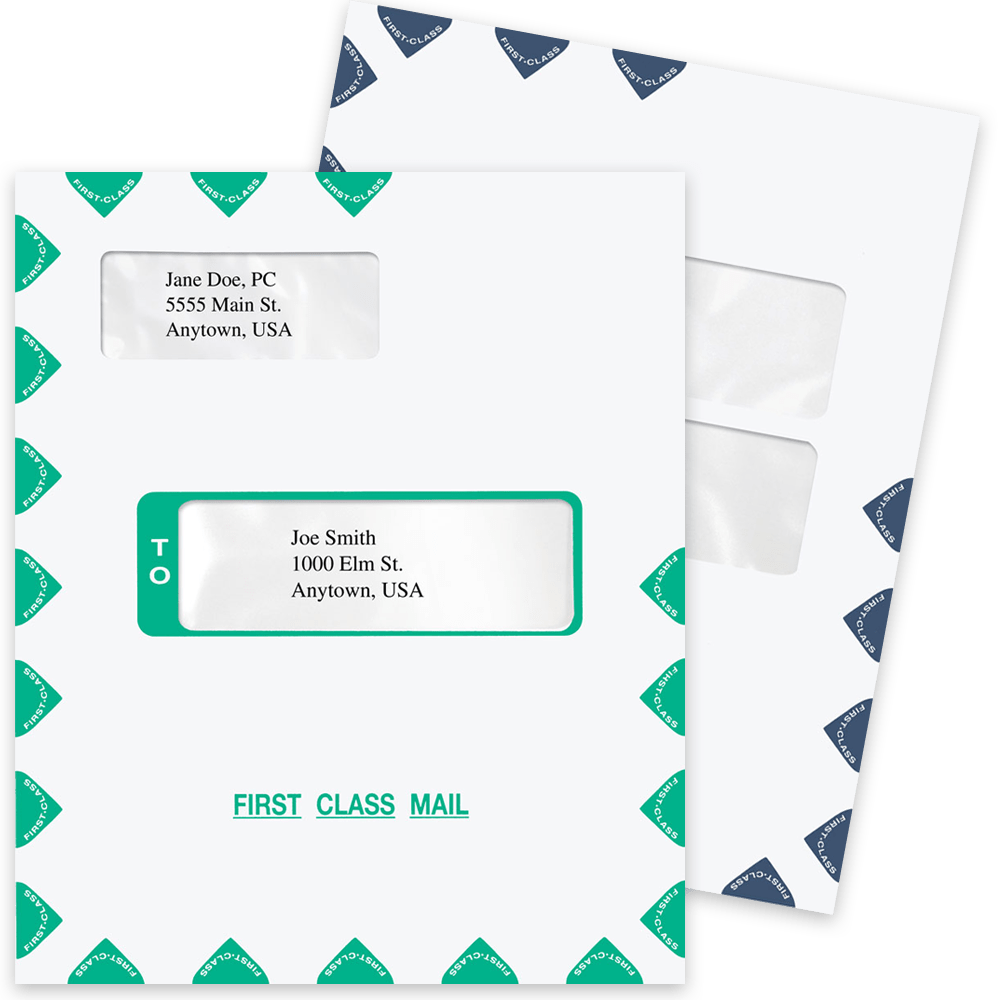 Official first class mailing envelopes with windows for important documents at discount prices – no coupon needed.
Shop Easy with The Tax Form Gals!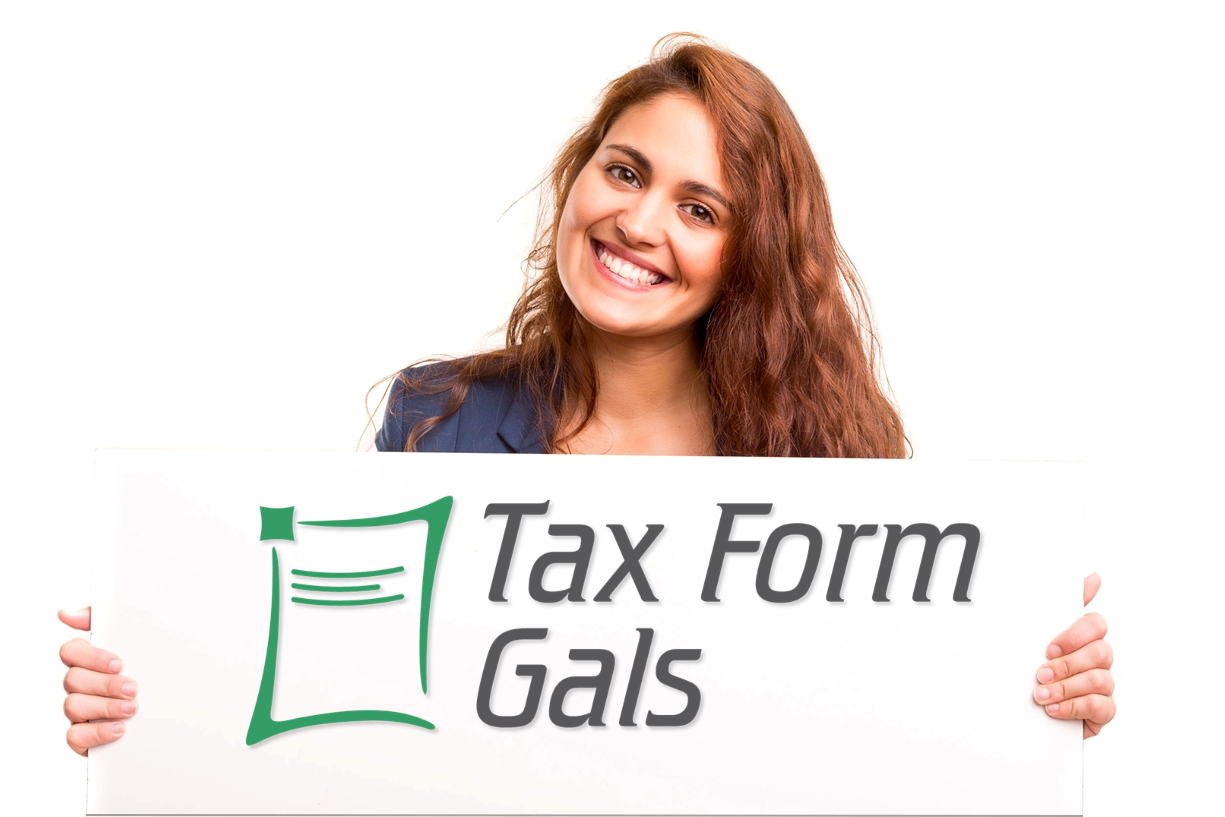 Horizontal Landscape Format First Class Envelopes
Double Window First Class Envelopes – Vertical Portrait Format
Single Window First Class Envelopes
Software-Compatible Tax Envelopes