W-2C Correction Forms
Official W2C forms and envelopes for filing corrected W2 tax forms.
Buy W2C tax forms at discounted prices – save up to 40% off retail
Small minimum quantities
Fast shipping and friendly service
Compatible with QuickBooks® & other software
Easily print and mail W2C forms or file online!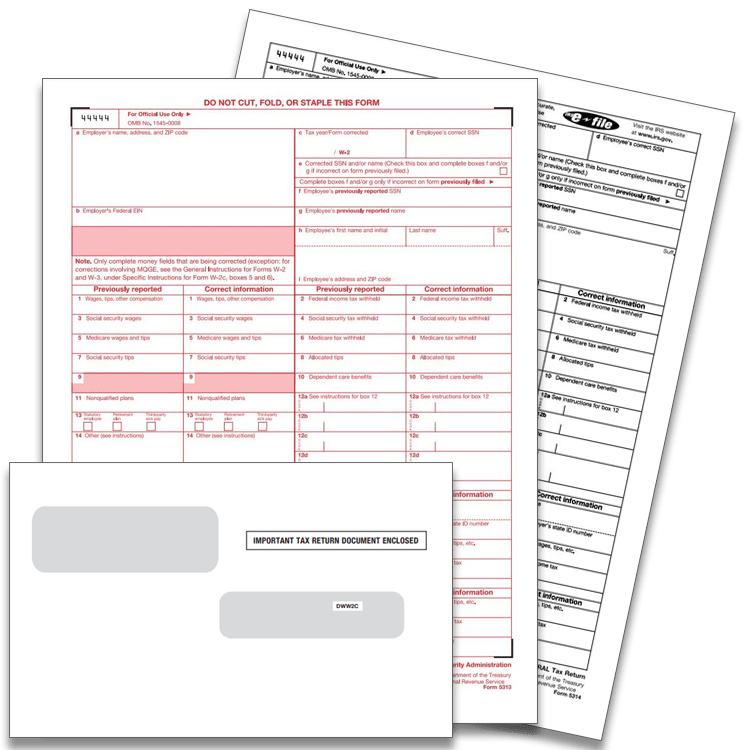 Correcting W2 forms is easy with official W2C forms and envelopes, or an option to file everything online to save time.
Shop easy with The Tax Form Gals!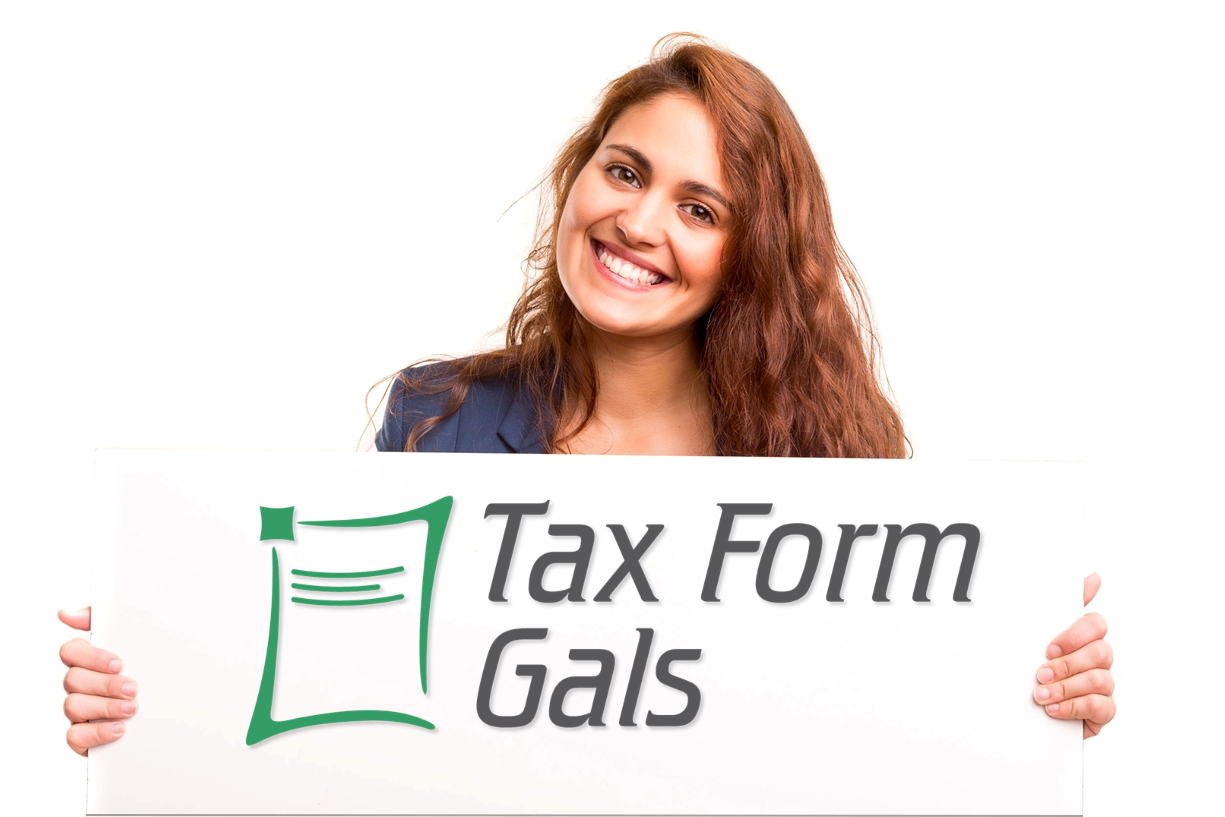 Have W2C Filing Questions?
Read our latest blog post about filing W2C correction forms.
The process is similar to filing standard W2 forms. You'll need the employer and employee information from the original, and enter it, along with the corrected data.
The first question to ask is "have you already filed the W2 with the SSA?"
W2C Online Filing Eliminates the Forms!
If you need to correct a W2 form because the original has errors, you will likely need to file a W2C form (W-2 Correction Form). This is different than a standard W2 form, and requires a few additional steps. But first, you need to answer one big question: Have you already filed W2 Copy A with the SSA?
read more