How to E-File 1099 & W2 Forms
It's easy for businesses to efile 1099 & W2 forms with the right online system!
You don't need special software or technical knowledge, and certainly don't need to spend hundreds of dollars when you use an online system to electronically file 1099 & W2 forms.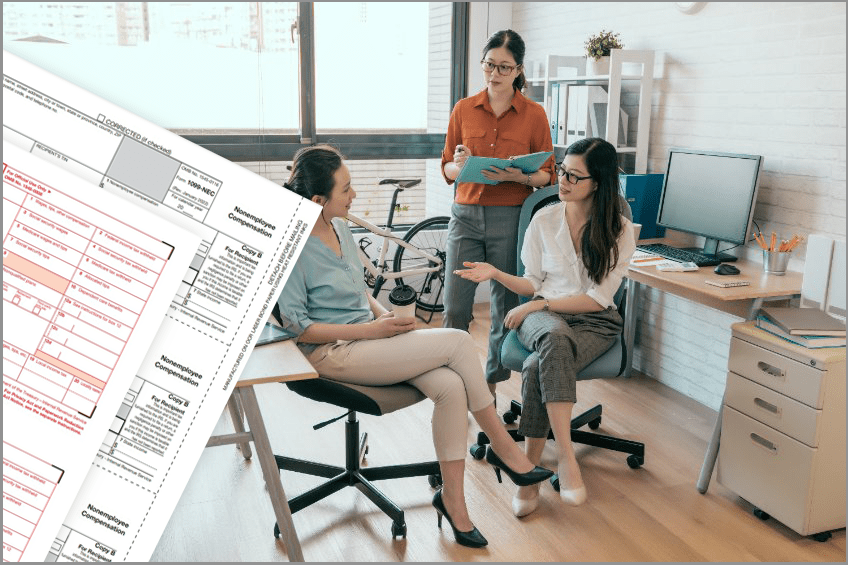 The 1099 & W2 e-filing threshold is decreasing.
Currently, the IRS requires payers to e-file 1099 or W2 forms when they have 250 or more of a single type of form. But, they are expected to lower that threshold in the near future.
It could go down to 100 forms as early as 2023, and then quickly down to 10 forms, across all form types for a single payer.
The IRS has electronic recordkeeping on its radar in a big way.
It's a great time to move to e-file and simplify year-end reporting!
When a business e-files 1099 & W2 forms, it eliminates the need to print red Copy A and transmittal, plus eliminates the cost of postage.
Even if you only have a few 1099 or W2 forms, e-filing can save you time and money!
Online 1099 & W2 e-filing makes everything easy.
DiscountEfile.com takes care of e-filing 1099 & W2 forms with a simple, online interface that makes it easy to enter payer and payee data, or import it with a spreadsheet or QuickBooks connect process.
Once forms are checked for accuracy, they are instantly sent electronically via next-generation, encrypted data transfer, directly to the IRS or SSA, 1096 or W3 forms included.
In addition, the system has the option to efile and print and mail forms directly to recipients as well.
Never worry about buying enough forms, spend time printing copies and stuffing envelopes, or buying postage ever again.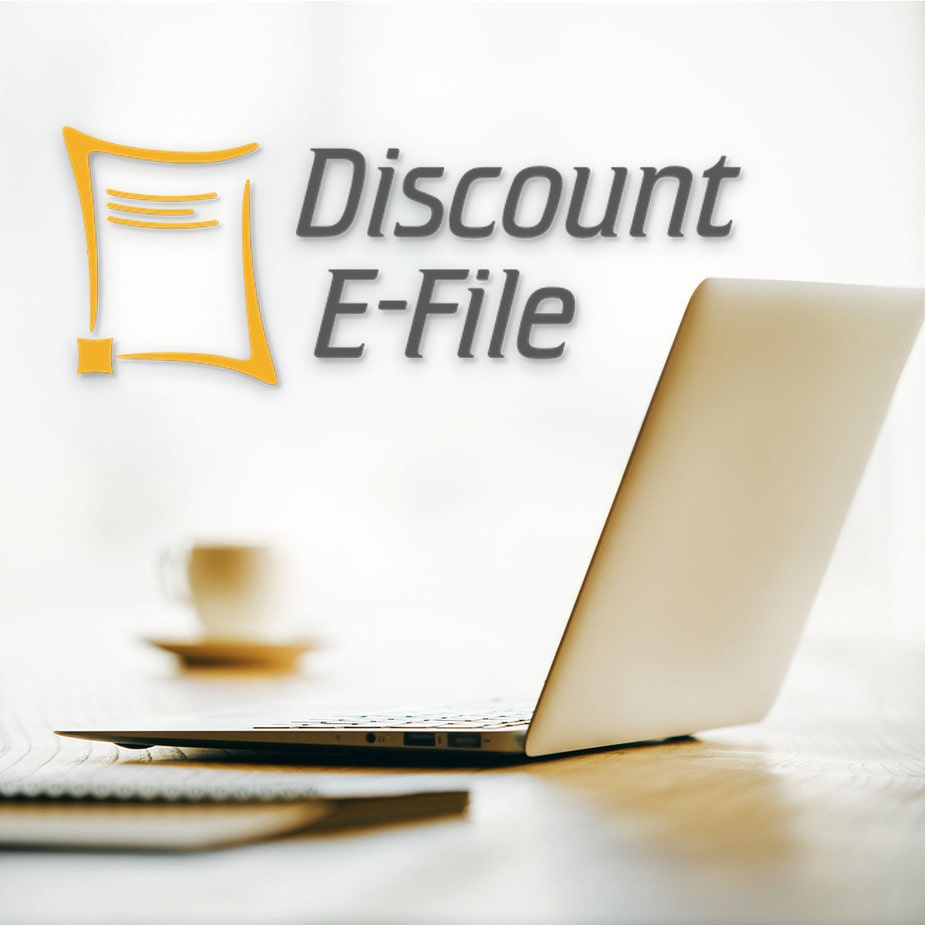 Sign up for free, pay only for what you e-file.
With DiscountEfile.com, setting up payer and payee information is free! You only pay for a batch of forms when you submit them for filing.
If you have just a few forms to file, prices start at $4.75 per form and go down with a higher volume, as low as $1.50.
After you submit the forms, we'll keep you informed at every step of the way with email updates when the forms are filed, accepted, mailed, etc.