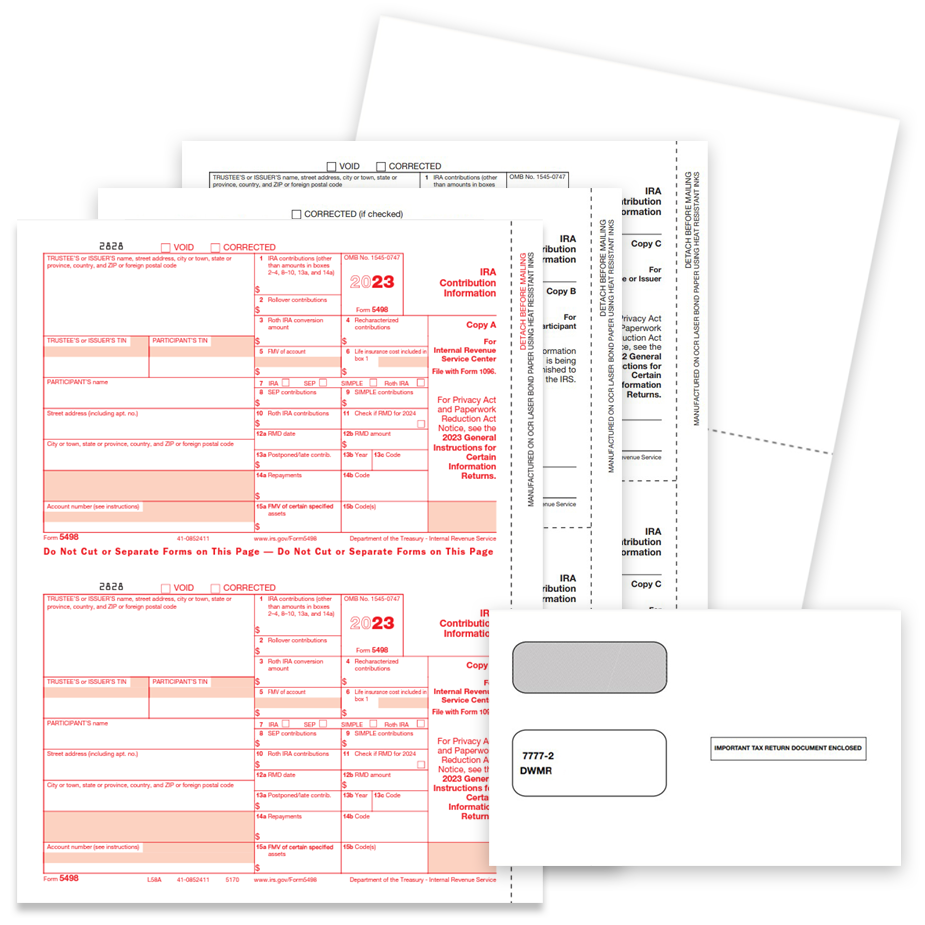 5498 Tax Forms
5498 Forms for Reporting Specific Contributions in 2023.
Order 5498 Forms for IRA, Coverdell ESA or ABLE account contributions, or HSA or MSA Information.
5498 Forms at discount prices – no coupon needed

Official IRS forms compatible with software

Preprinted and blank perforated 5498 forms

Compatible security envelopes

5498 for IRA Contributions

5498-ESA for Coverdell ESA Contributions

5498-QA for ABLE Account Contributions

5498-SA for HSA or MSA Information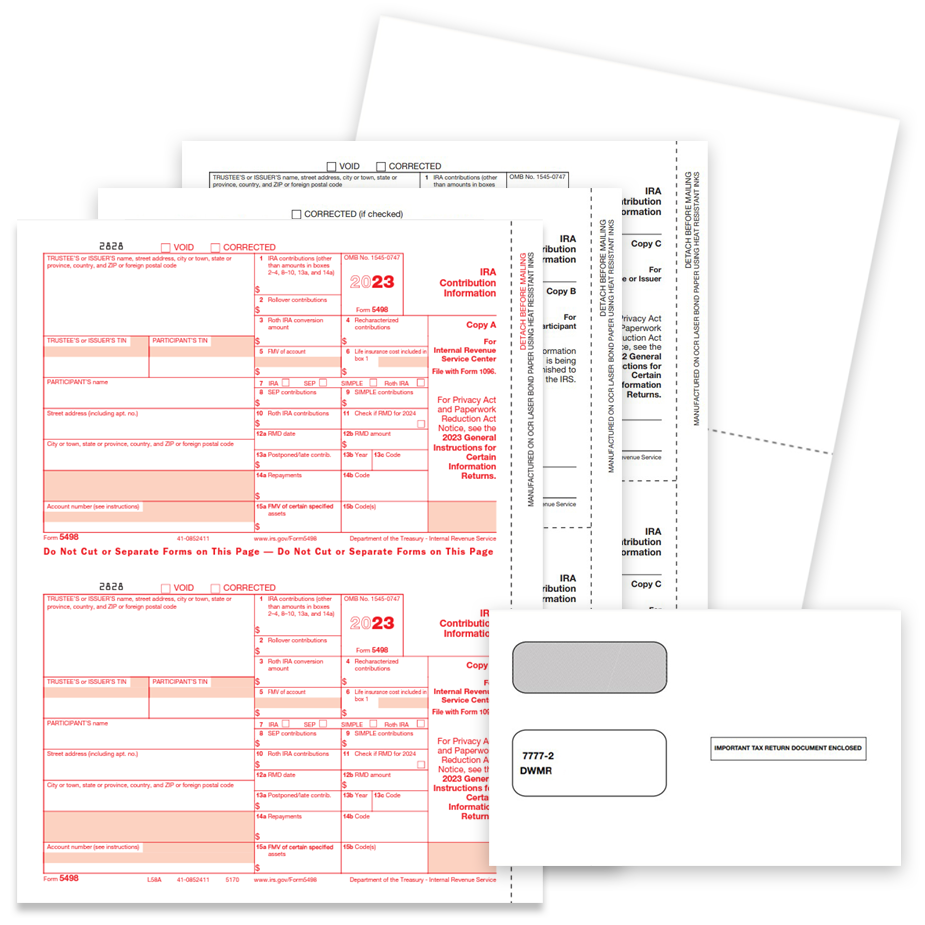 Easily print and mail 5498 tax forms to report certain contributions at discount prices – no coupon needed.
Shop easy with The Tax Form Gals!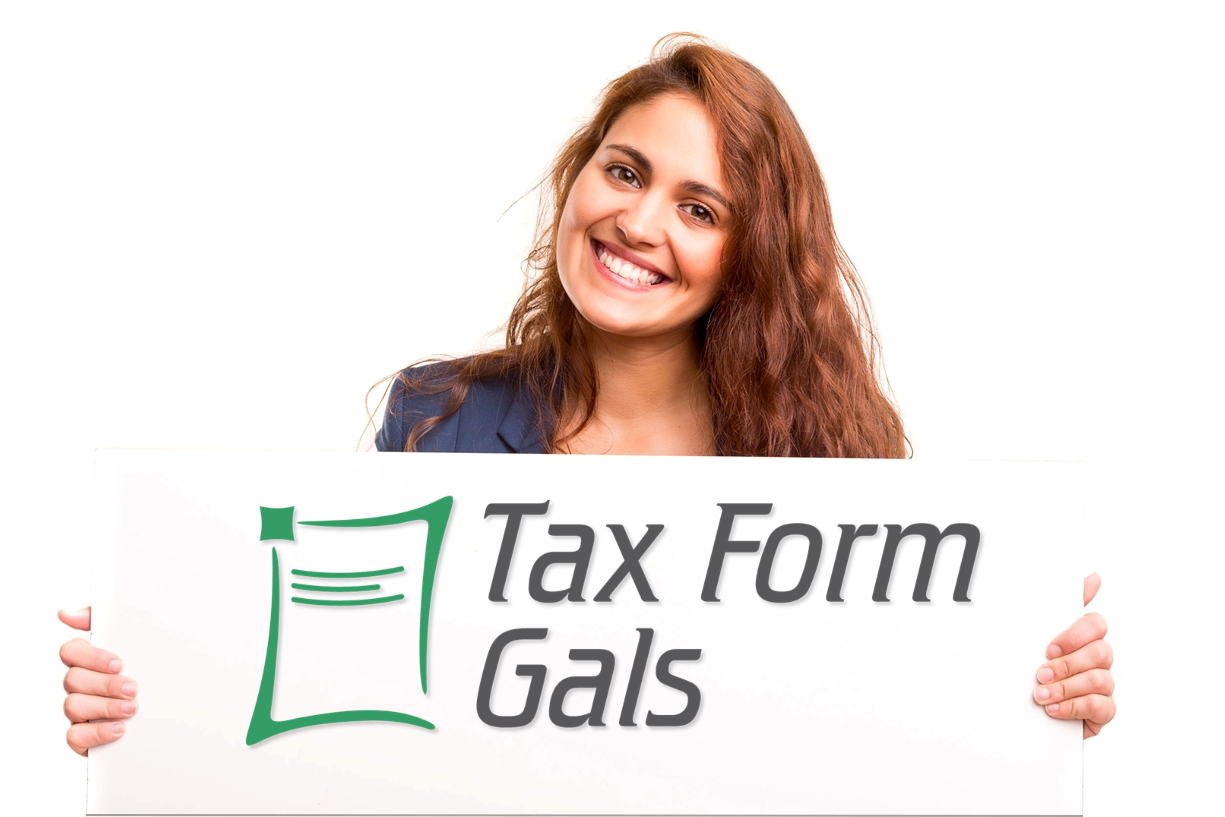 Order 5498 IRA Forms & Envelopes
1096 Summary & Transmittal Forms
Submit one 1096 Transmittal Form to summarize the batch of Copy A forms for a single payer. 
Laser forms – minimum 25  |   Continuous forms – minimum 1
If your business needs to file 10 or more 1099 & W2 forms combined, per EIN, you must e-file with the IRS and SSA in 2023. DiscountEfile.com makes it easy!
read more