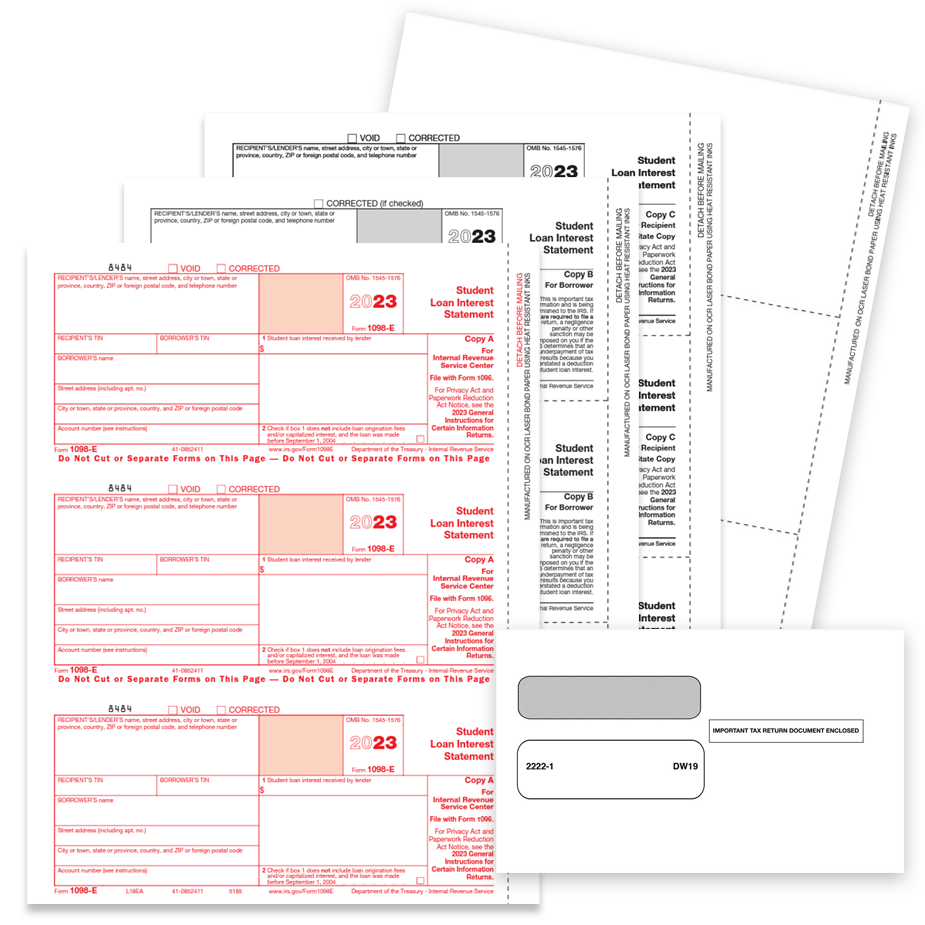 1098-E Tax Forms
1098E Forms for Reporting Student Loan Interest
Order official 1098E forms for the 2023 tax year. 
1098E Forms at discount prices – no coupon needed

Official IRS forms compatible with software

Preprinted and blank perforated paper for 1098-E forms

Compatible 1099 security envelopes

Fast, friendly service from The Tax Form Gals!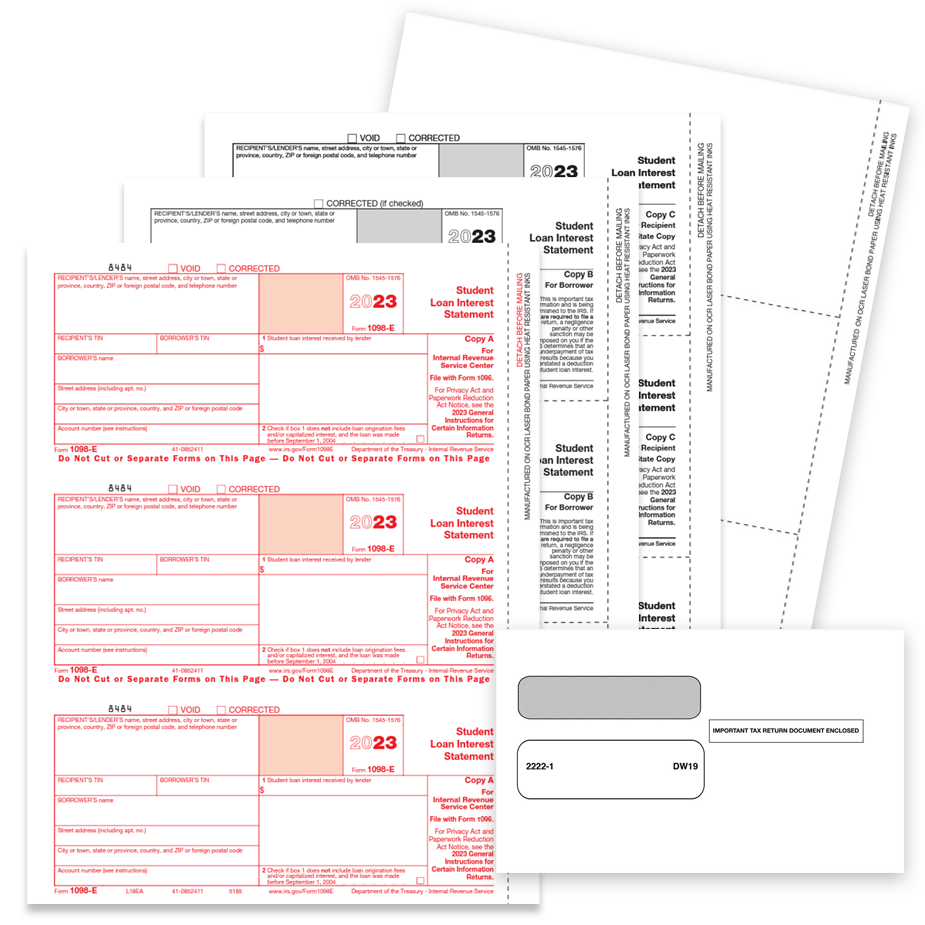 Easily print and mail 1098-E tax forms to report student loan interest at discount prices – no coupon needed.
Shop easy with The Tax Form Gals!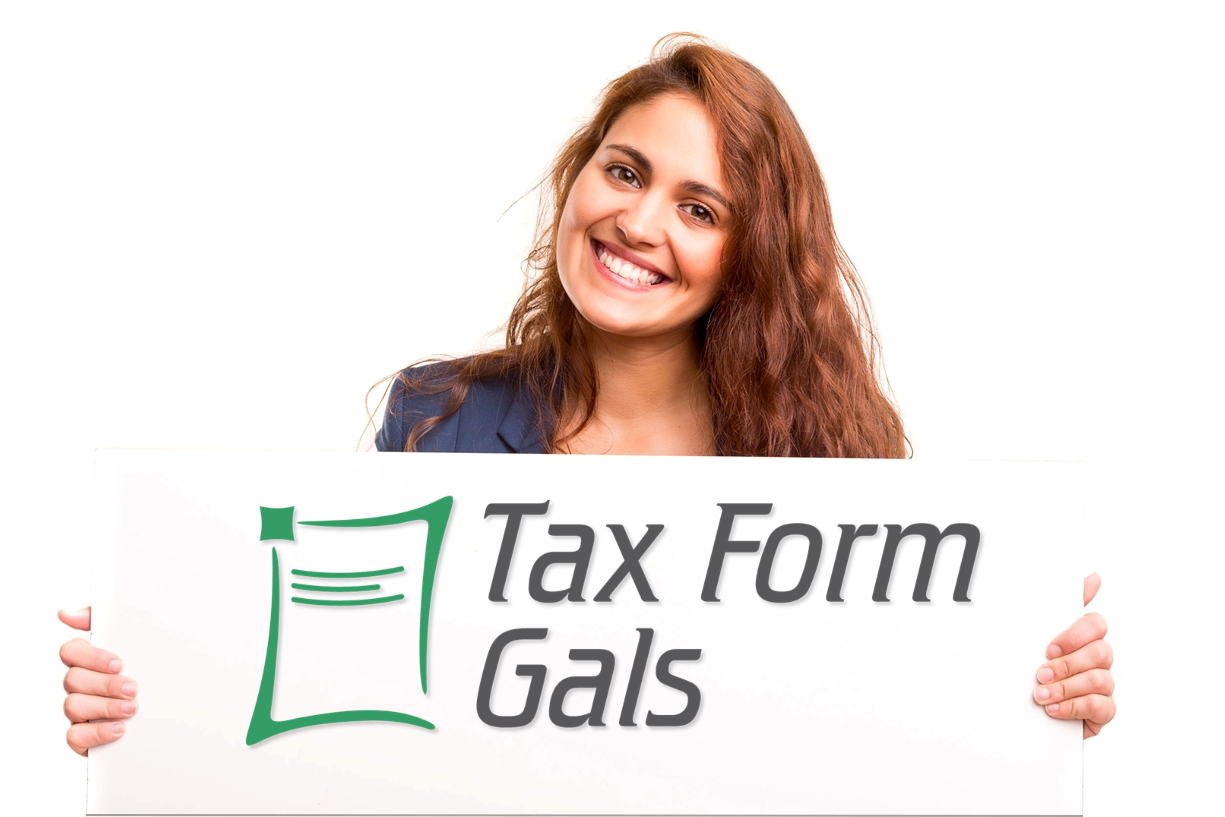 Order 1098E Tax Forms & Envelopes
1096 Summary & Transmittal Forms
Submit one 1096 Transmittal Form to summarize the batch of Copy A forms for a single payer. 
Laser forms – minimum 25  |   Continuous forms – minimum 1
If your business needs to file 10 or more 1099 & W2 forms combined, per EIN, you must e-file with the IRS and SSA in 2023. DiscountEfile.com makes it easy!
read more